Register and pay for Outdoors Camp here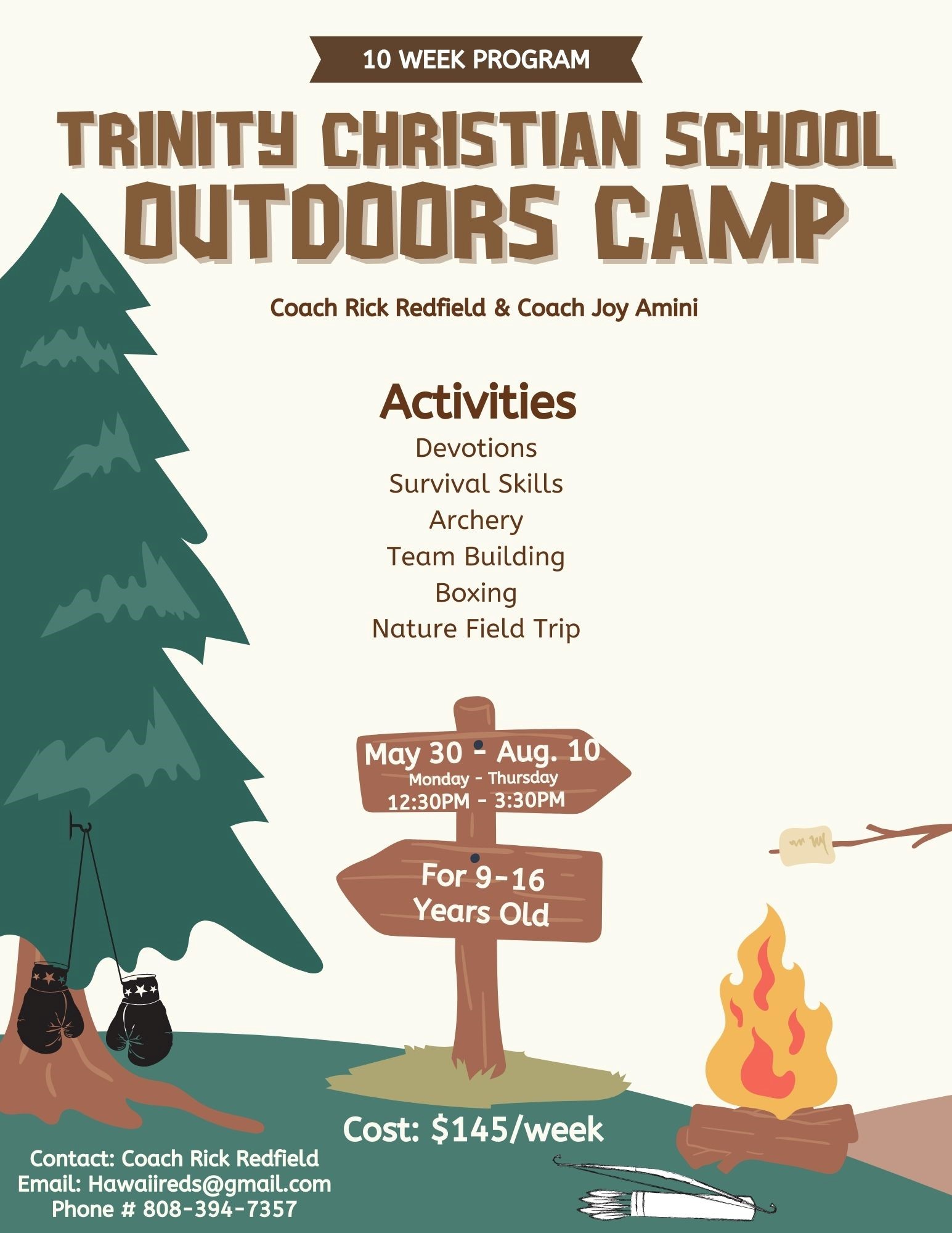 Register and Pay for Basketball Camp here
Register and Pay for Volleyball Camp here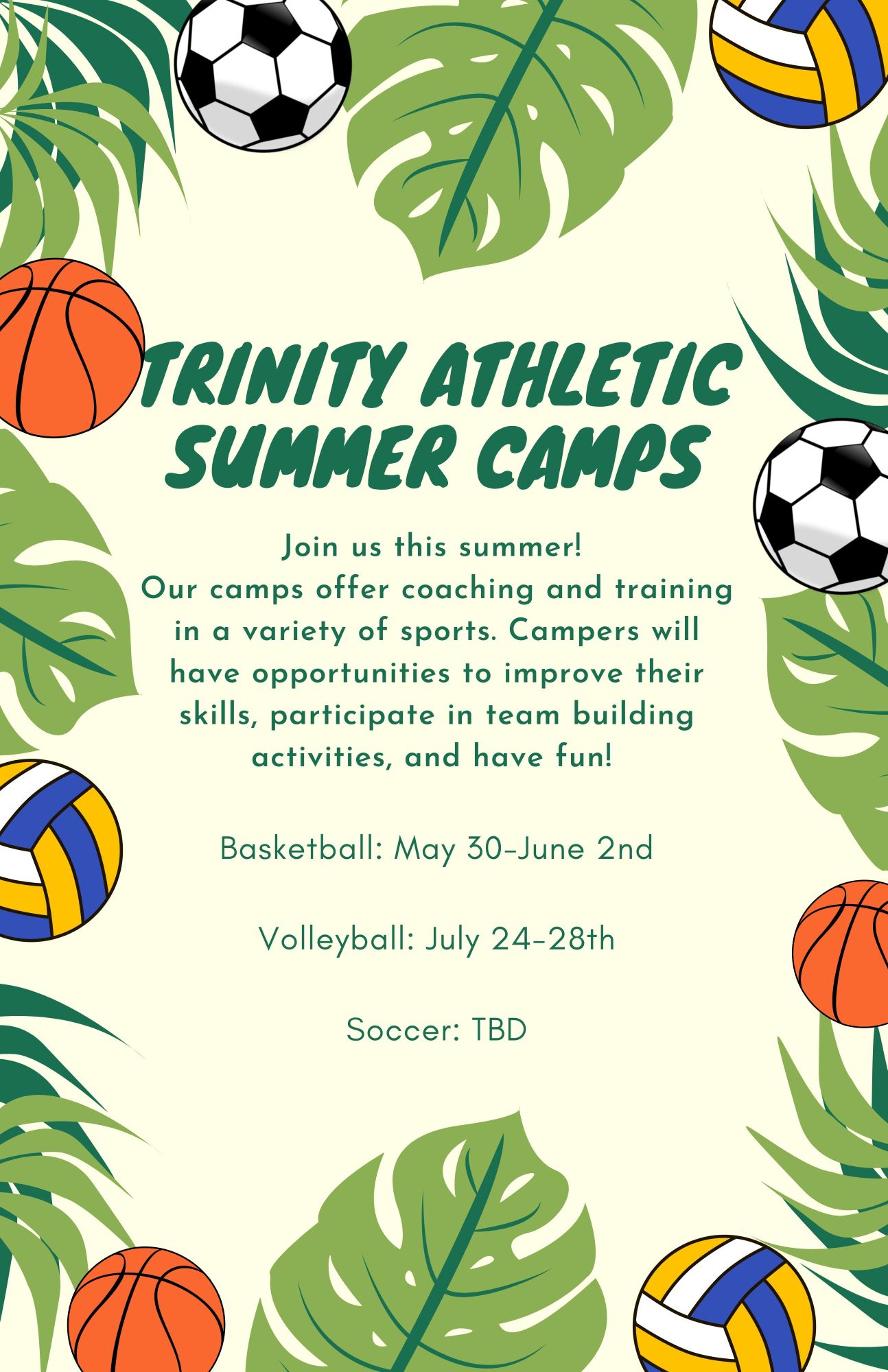 SUMMER ADVANTAGE PROGRAM
---
Session 1: June 5 - June 30, 2023

Session 2: July 10 - July 28, 2023
Preschool Registration is OPEN!
Sign up early! Class size is limited!
Download fillable pdf form here.
Email the form to Cindy Namakura, Summer Program Director, at Summer@tcskailua.net
Include a note if you have a PKS scholarship.
Elementary: rising K-6th Graders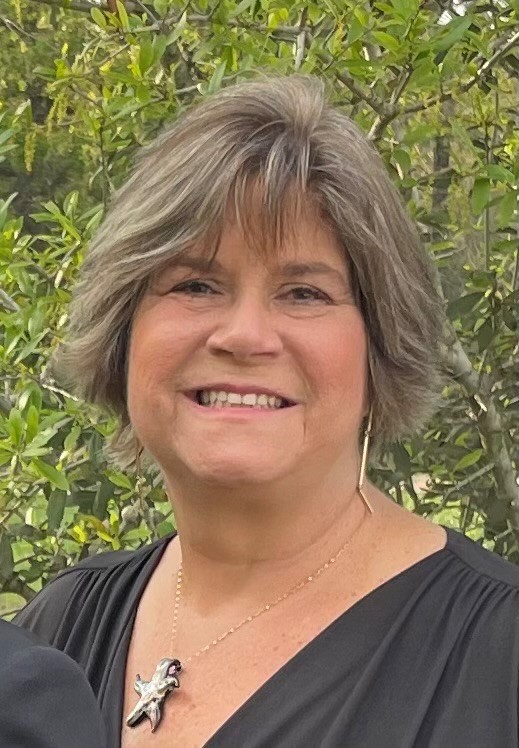 Aloha to Mrs. Cindy Nakamura, our Summer Program Director!
Raised in beautiful Kaneohe, married in lovely Kailua, Cindy has spent most of her adult life in China telling others about Jesus. She has a Bachelor's in Elementary Education from Wheaton College and a Master's in applied Linguistics from UH-Manoa. Cindy has been an educator for about 30 years ranging from co-op preschools to teacher to acting principal to college professor and is happily married for 33 years this summer. Her goal in life is to mentor youth to become the Christ-followers and leaders of the future.
Cindy is a parent of TCS alumni; class of 2015 and class of 2020. She organized the Summer Program back in 1986, and substitute taught in 2015 and 2018-19.
Feel free to contact Cindy Namakura at summer@tcskailua.net or call her (808) 690-9543
---
Preschool summer program only open for incoming and returning preschool students.
---