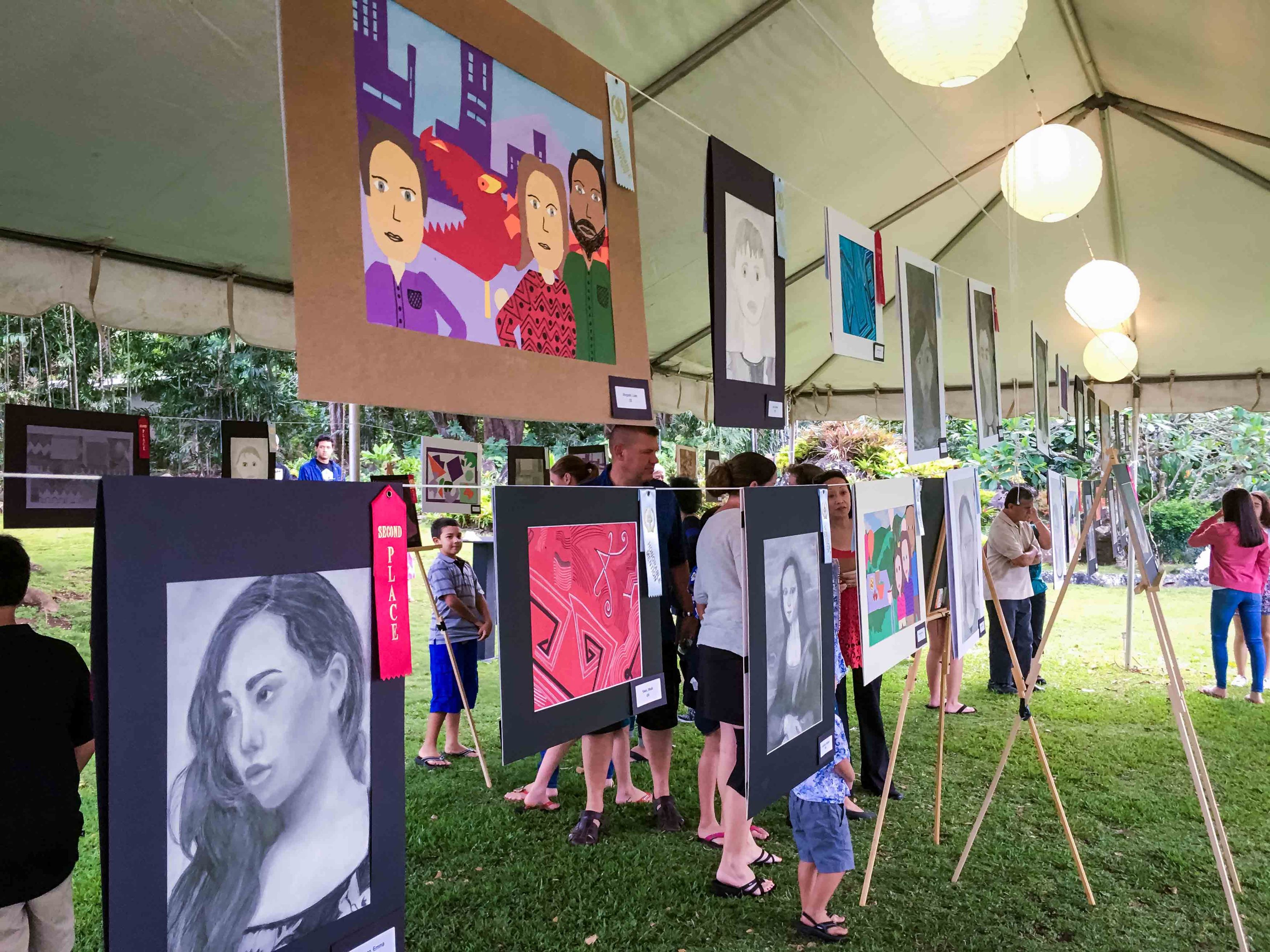 In short, Christian artists honor our Creator with the creative gifts that He has knit within our souls. Since we, his creation, are made in His image, so too do we desire to create in one form or another. These creations can take many forms: song, dance, poem, story, play or picture. In visual art education, the mediums may include drawing, painting, print, or sculpture. Honorably, we are deemed "mini-creators." Some of us are born with a soul that intrinsically needs to express itself through visual elements. This need to create is a God-given gift.
Coupled with the understanding that creating art is a divinely purposeful calling, students of the visual arts stand to gain a very strong personal work ethic. Michelangelo also said, "If people knew how hard I worked to get my mastery, it wouldn't seem so wonderful at all." This statement does not invalidate the wonderful works of this magnificent artist. Rather, it redirects our attention to the hard work it took him to reach his level of mastery. God-honoring art is certainly not for the faint-of-heart.
Lastly, students of visual art are messengers. To Christian art students, the message is driven by the gospel. It is our desire at Trinity Christian School to showcase work that reminds us all of the goodness to come—hope, radiant light, heaven, and eternity with our Lord. Our fallen world is already saturated in the antitheses of God's redemptive goodness. Within the walls of our art studio, our desire is to focus on the good, true and beautiful.