Trinity Christian School is delighted to partner with homeschooling parents by offering Home School Extension (HSE) classes for students entering 7th through 12th grade. Courses are offered as space is available, with priority given to full-time students. HSE students may enroll in any secondary (7th-12th) class that is not at full enrollment. HSE students may earn up to three credits per year.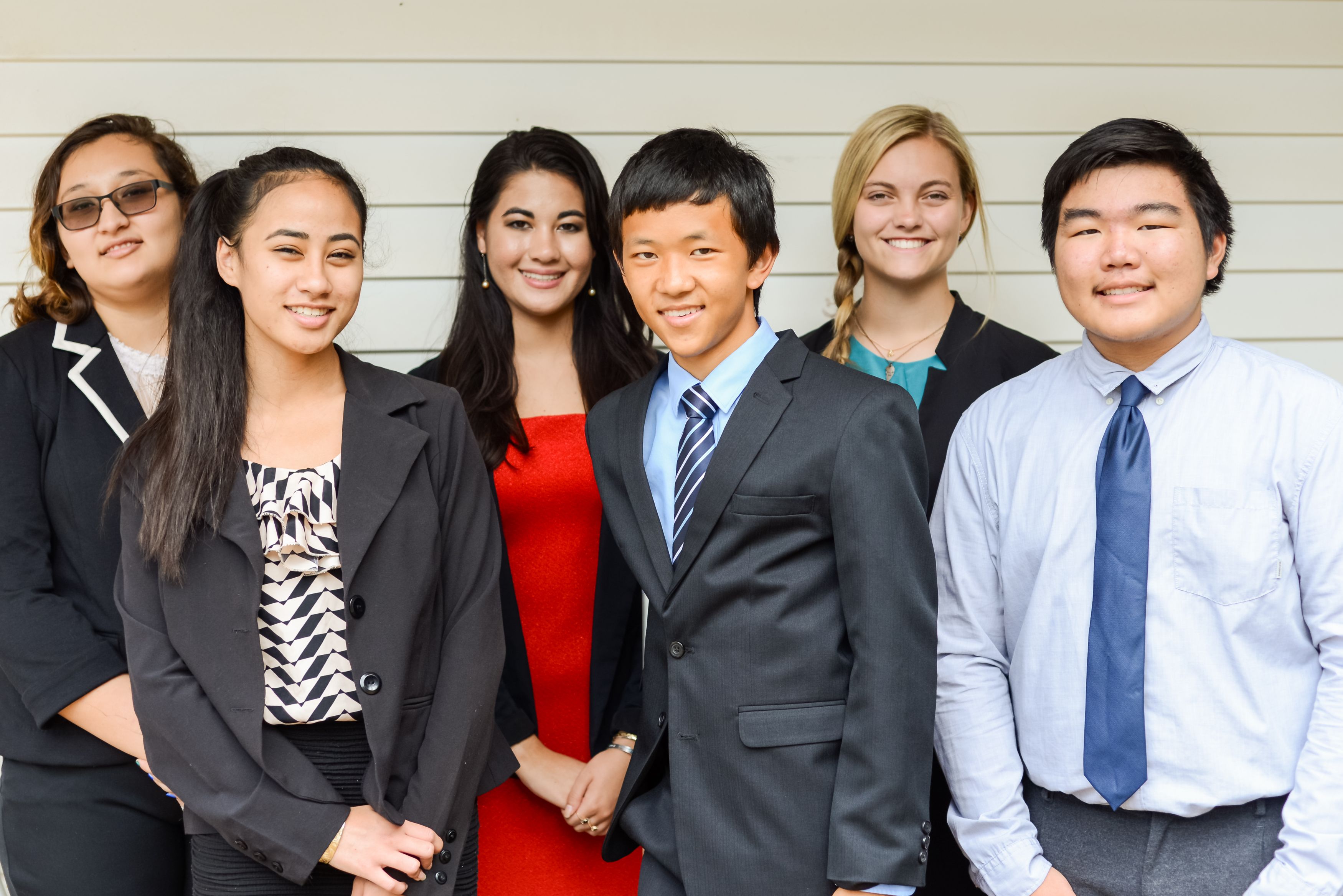 Admissions
Admission priority is given to current Trinity students and qualified children of church members. Applications are accepted beginning in September for the following academic school year. A family interview will be scheduled with the Secondary School Principal upon receipt of the application, an application fee, and the required documents as outlined on the application. Click here for application requirements for the HSE program.
Trinity Christian School seeks families who desire a Christian education and admits students of any race, color, national or ethnic origin to all the rights, privileges, programs, and activities generally accorded or made available to students of the school. It does not discriminate against students on the basis of color, race, or ethnic origin in the administration of its educational policies, admission policies, financial aid, and other school administered programs, as provided by Federal and State laws.
Trinity Christian School operates within our Federal and State laws to follow ADA laws and accepts students with disabilities within reasonable boundaries. Applicants with a disability may be admitted provisionally after thorough screening with the student, parents, and health care consultants. The School Board and Session of Trinity Church must concur that the applicant's overall needs can be met at our school without undue hardship to the student, staff, or total environment.
Start Your Application Here!
Tuition
Tuition per credit for the 2023-2024 school year is $1,200.00, a half-credit is $900.00 (includes class textbooks; however, individual readers must be purchased), and Sports Class is $300.00 per selected sport (includes Cross-Country, Volleyball, Basketball, and Soccer).
The application fee and tuition are non-refundable, non-transferable, non-reversible, and cannot be prorated.
Applications are accepted starting in April; deadline for enrollment is July 31st.
Upon Enrollment/Registration, a non-refundable, non-transferable $500 deposit is due; the remaining balance of tuition is due August 14th.
Financial discounts or tuition assistance is not applicable to HSE classes.
Maximum credits for HSE student are limited to 3.
For Sports Class only, the application must be completed in its entirety BEFORE the student is allowed to participate in any sport try-outs. Full tuition must be paid after the student has been accepted onto the team.
Student Life
HSE students are welcome to participate in our house system, athletics, and drama program if they meet the regular requirements for participation.
The Home School Extension student and their parents are responsible for reading the Parent Handbook in its entirety. While on campus, the Home School Extension student will be accountable to all policies and expectations as they apply to full-time students. Any Home School Extension student whose conduct is contrary to these standards of behavior will enter a disciplinary process.
While a Home School Extension student is on campus, parents are responsible for their student during lapsed time periods between classes and lunch periods. After the last class, Home School Extension students must be picked up promptly. The Home School Extension student will dress according to the uniform policy as outlined in the Parent Handbook.
Transcripts
Trinity Christian School will grant one credit per class that is completed satisfactorily. Entering a class at semester break and earning partial credit will be assessed on a case-by-case basis. The Home School Extension student will be issued a report card at the end of each term.
Computer Access
The HSE student will need a computer and a printer to complete assignments. Lessons are currently in the Office 365 format. The HSE student and their parents will have access to RenWeb, an on-line grade book and be able to set up accounts. Parents and their HSE student will agree to and sign the Student Computer Use Agreement when utilizing a personal laptop on campus.