Grand Tour 2019
October 20, 2019
Returning West
Writing and photo by Nancy Keegan
Day 16 and we're heading home—from London, we'll fly to San Francisco, and from San Francisco back to Hawaii. Are we ready to go home? Yes. Ready for this experience to end? No! As we struggle to fit our memories, souvenirs, and DIRTY clothes into the suitcase, the highlights, shared stories, and laughs will last a lifetime. Over the last 16 days, we saw:
✔️Acropolis
✔️ Vatican City
✔️ Saturnia Hot Springs
✔️ Duomo (and the stairs)
✔️ Eiffel Tour (at night)
✔️ Bayeaux Tapestry
✔️ Beaches of Normandy
✔️ Calais Ferry to Dover
✔️ Westminster Abbey
✔️ Phantom of the Opera
To name just a few.
Congratulations to the class of 2020. Their ability to travel well together is a testament to their character and love for one another.
Please pray for these students and their families as they return to school and the rigor of college applications, scholarships, and senior thesis. They have a bright future.
To God be praise and glory for his provision and protection during the 2019 Grand Tour.
Grand Tour 2017
October 19, 2017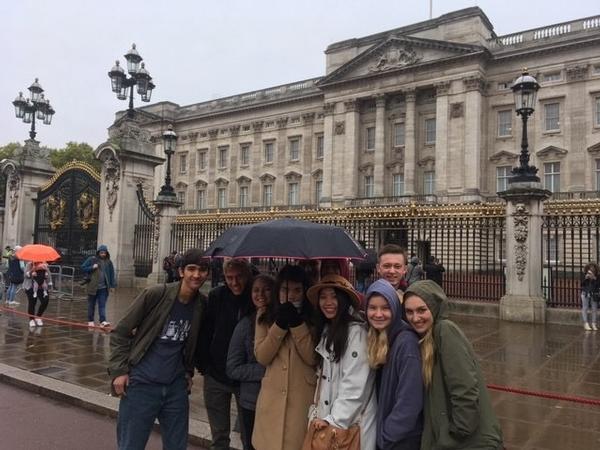 D
ay 16: London
Writing and Photos by Kai Glorioso
What an amazing final day we had! Today, we toured the wonderful, busy, and cloudy city of London. We briefly saw various parts of London (including Buckingham Palace). Then we toured the Tower of London, the Churchill War Rooms, and finished our day by watching the play Les Miserables.
The Tower of London isn't much of a tower, but more so a castle. It was once the home of the monarchy, and eventually became the prison that it is often remembered as. Today, it is both a museum and a showcase of the royal jewels, including Queen Elizabeth's special crown.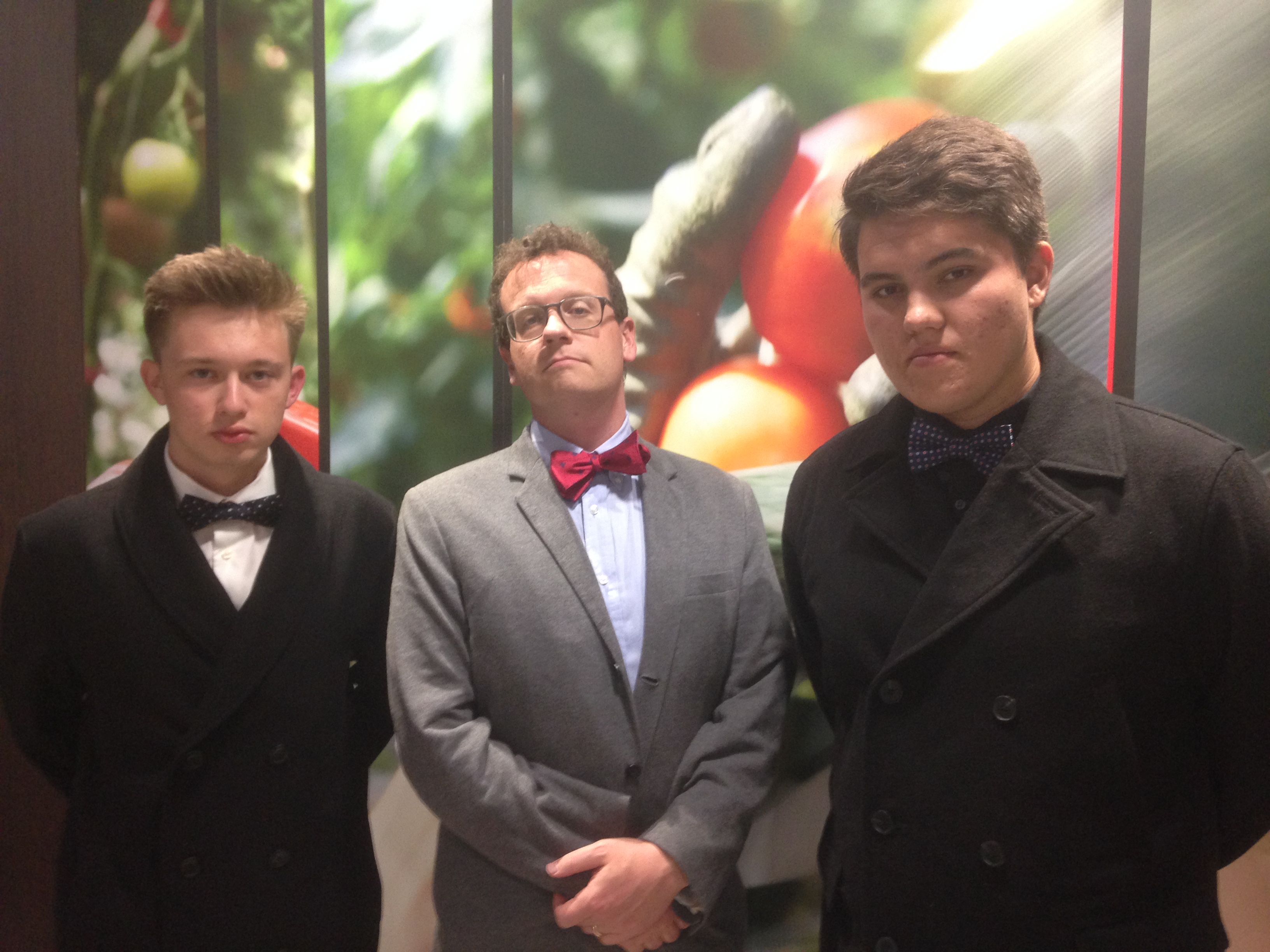 The Churchill War Rooms are very different. Whereas the Tower of London is centered on medieval and monarchical splendor, the War Rooms focus on the stressful situation that the British government faced during WWII. The life and virtues of Prime Minister Winston Churchill are displayed in incredible depth, as well as the struggles he and his cabinet underwent to ensure that Britain would not fall to Nazi Germany.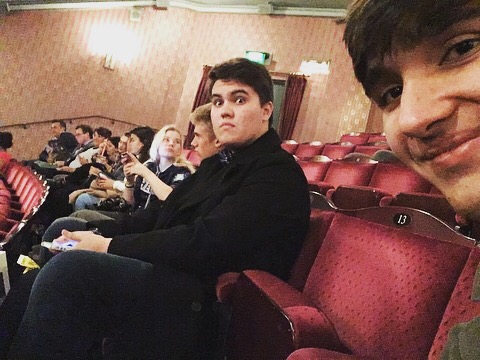 After some shopping and eating, we finished not only our day in London, but our Grand Tour with a live performance of the famous Les Miserables. The actors were top notch, and the entire show was heart-wrenching. It was better than any of us could have asked for, and it is something that none of us will forget!
October 17, 2017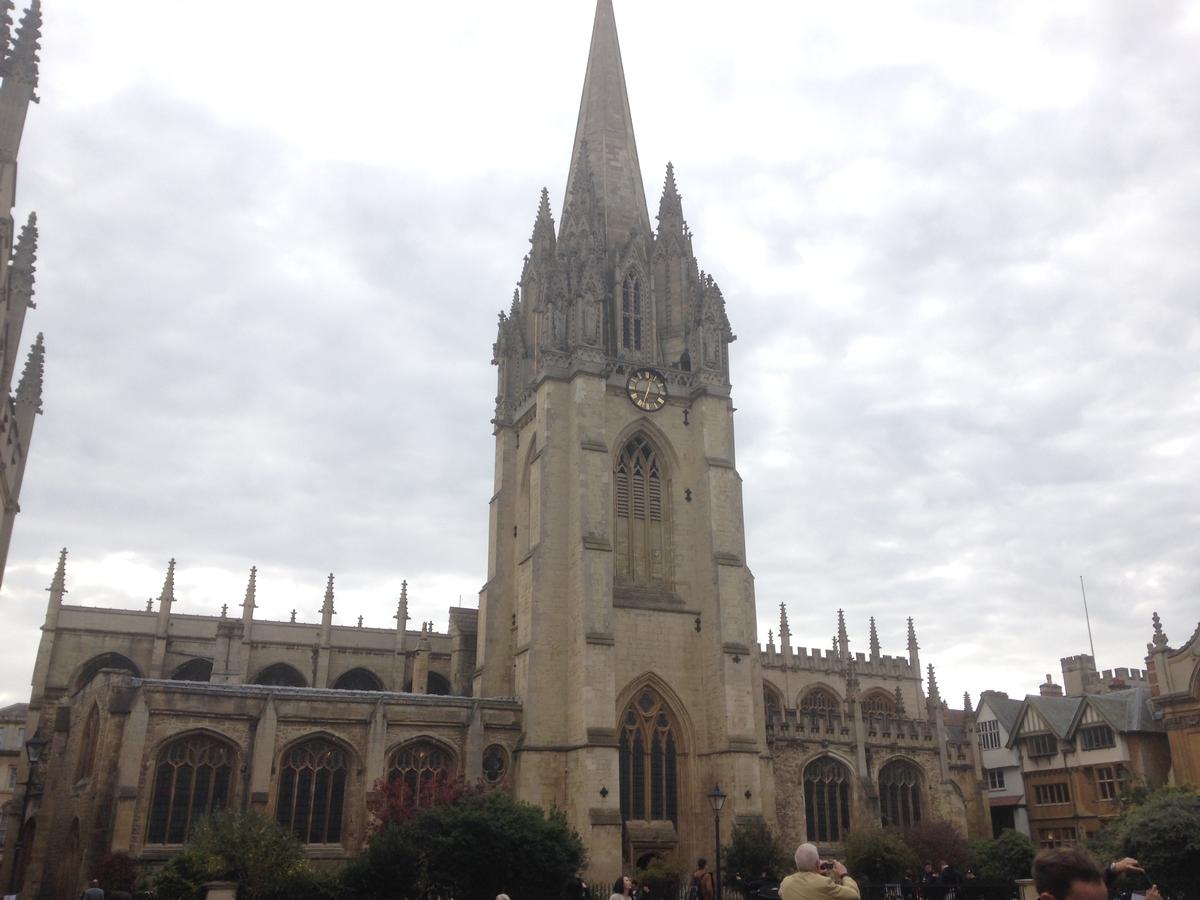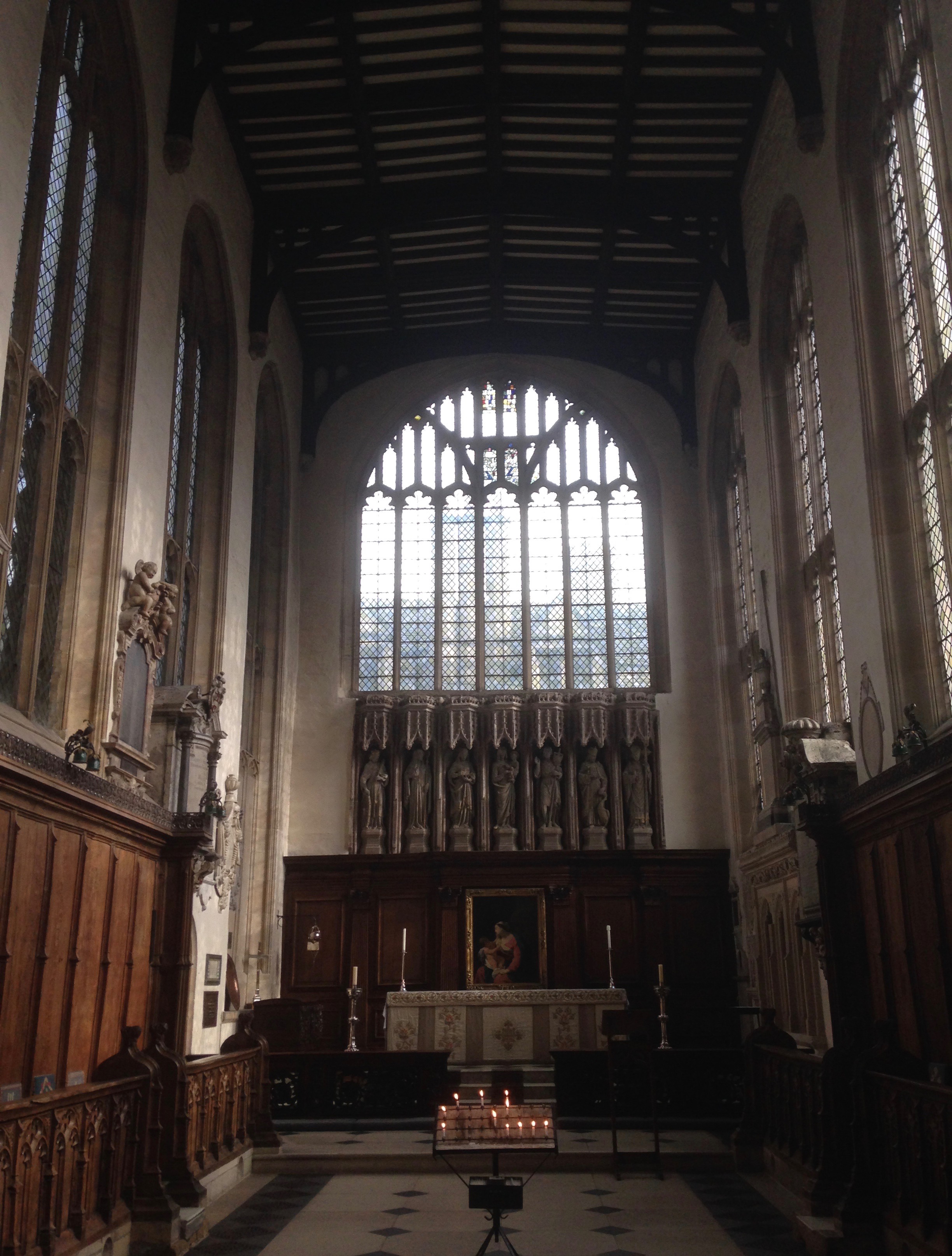 Day 13: Oxford, England
By Nick Durston, photos from Samuel Gilbert
Well... our first full day in the U.K. was quite the experience. The beginning of yet another day of the wild and zaney adventures of the Class of 2018, our chaperones, teachers, and our guide Cosimo began early this morning. The "crew" as it were boarded a medium size Mercedes passenger van driven by a wonderful Englishman by the name of Michael and delivered us safety after a two hour trip to Oxfordshire.
Now when I was roused from my rather melancholy session of staring out the window and lookin' meaningful and deep in thought I was puzzled to find that we were in a suburban neighborhood and when I questioned my compatriots as to why we were parked here I was rather excited to find that this was the residence of a man by the name of Clive Staples Lewis, better known as C.S Lewis. The tour of his abode was and insightful look into how he came up with the ideas of such fantastical fantasy and science fiction from the rather normal daily life he and those in his household lived; it just goes to show how insanely brilliant he was.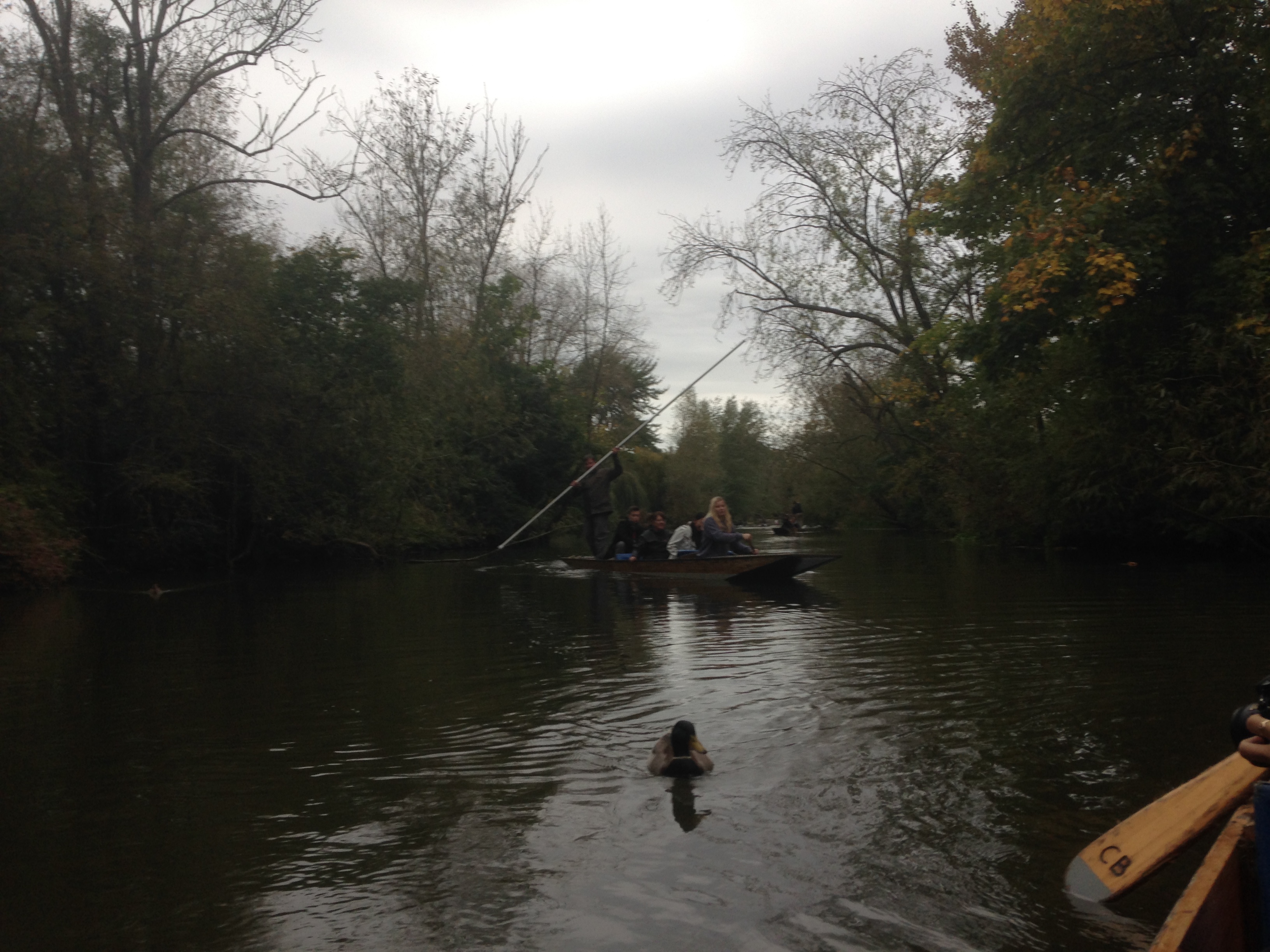 After the tour we hopped back on the bus and headed to the famed Oxford University. Being there made me feel less intelligent by the minute, though in the best way possible, as we learned more and more about the university and all the distinguished persons who had attended it. I was astonished that I was here in the alma mater of so many titans of literature and philosophy. Another thrilling experience we had was having lunch at the Eagle and Child pub which is famed for being the meeting place of the Inklings, a group of Christian writers, its members including JRR Tolkien and Lewis. I can now proudly say that I have had fish and chips in England now, so that's a plus.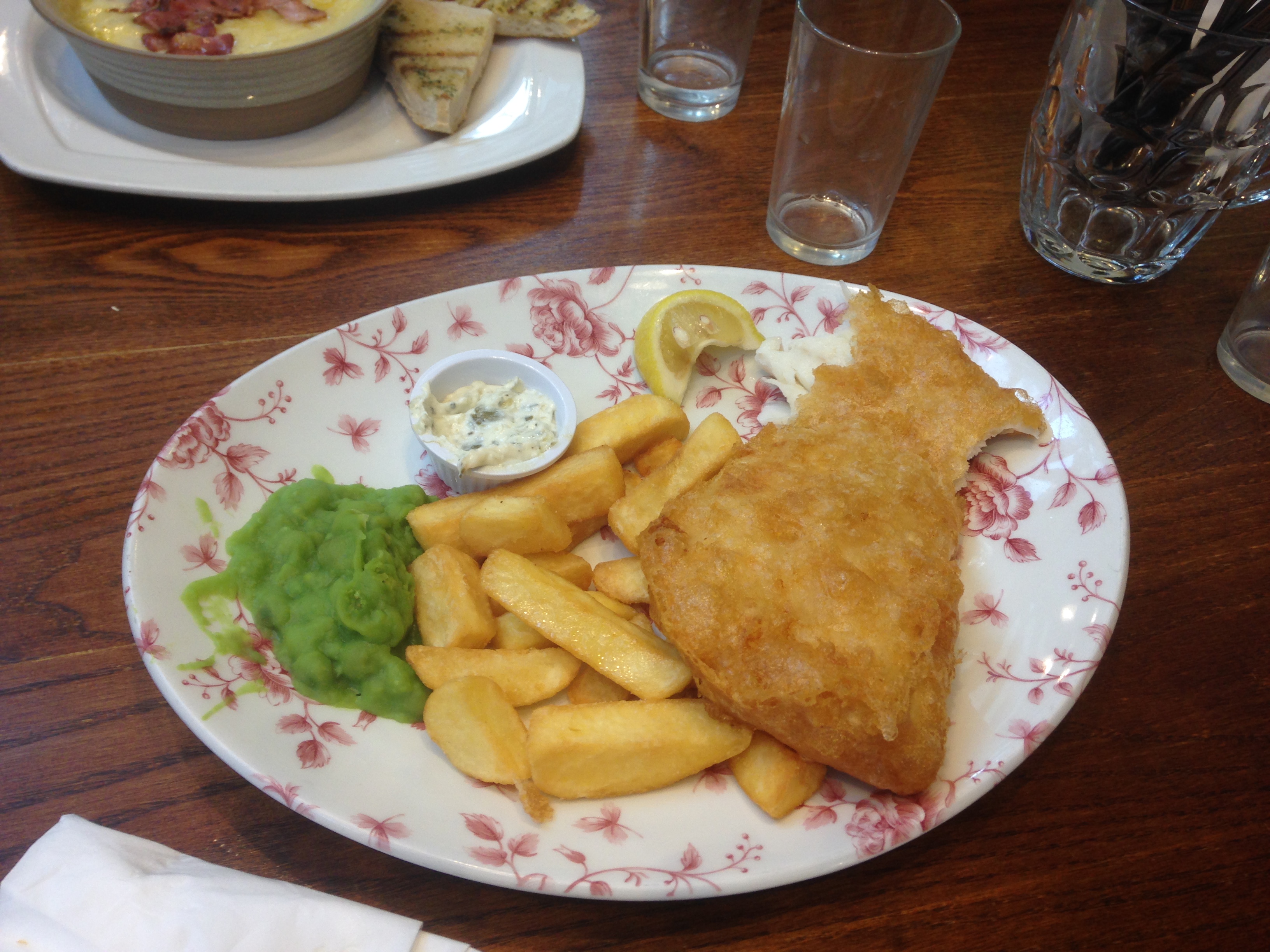 Then we did a little thing called punting. Now punting sounds fun but if you're the one moving the boat along then it's more of a struggle. "Luckily" for us, no one fell in. After departing Oxford, or, its original name, Oxenford, we bussed back to London and had a rather nice Indian dinner and then were released for the night to the confines of our hotel rooms from where I am writing this in bed. Well it's now twelve thirty and I must get some sleep so with out any further filler this is Nick Durston saying good night... or good morning since it's technically... ah nevermind.
Photos from our annual Grand Tour trips. The senior students visit Athens, Corinth, Rome, the Vatican City, Pompeii, Florence, Paris, Normandy, London, and Oxford on a 16-day trip in October. All photos are property of our various students and teachers. For daily updates during the trip, follow our Facebook and Instagram accounts, @tcskailua.
Want to read about our previous classes in Europe? Visit our old blog here.