About Trinity
Trinity Christian School (TCS) is a Christ-centered classical school committed to partnering with parents to engage the minds and transform the lives of students for the glory of God. Our two campuses are located at two convenient spots in Kailua, Hawaii, which is easily accessible from Kaneohe, Honolulu, Waimanalo, and Aiea. Preschool-3rd Grade is taught at 875 Auloa Road, our Mauka Campus, while 4th-12th Grade is taught at 1110 Kailua Road, our Makai Campus. Call our Admissions line at 808-690-9527.
Ready to Apply? Start an application with us today.
We strive to be:
Christian in our thinking
Gospel-focused in our motivation
Classical in our method
Partnered with parents in our community
Christ forms the center of our purpose and practice at Trinity. Our intellectual pursuits are satisfied by Him, "in whom are hidden all the treasures of wisdom and knowledge" (Col 2:3). And our moral pursuits are motivated by the life He lived, the cross He bore, and the gift He secured. It is through Christ that we find our ultimate purpose in education.
If you are considering joining Trinity Christian School, you should know that we feel a lot like an 'ohana, or a family. While we have grown significantly in recent years, we are still small enough to know each other's names and to care for students and their families individually.
One of Trinity's core convictions is partnering with parents. We respect the responsibility that God has given parents as the primary educators of their children, and we want to come alongside and serve families. Please let us know how we can serve you as you make important decisions for your children's education and your family's community.
We encourage you to consider visiting us and see our students and teachers in action. We would be happy to schedule a tour and a consultation with one of our principals where we can help you discern if Trinity is the right place for your child and family.
We've shared our beliefs, our statistics, and our practices, but what really sets Trinity Christian School apart is our people. Hearing from them might be the most helpful way to consider whether this is the kind of community where your family could thrive.

What Our Parents Say

"This is my daughter's 3rd year and I've been thoroughly impressed with the staff at the mauka campus. Me and my wife both feel blessed that we are able to send our daughter here."
"Teachers and administrators at Trinity focus on my son's strengths and see his potential. He knows this and loves Trinity for it...and so do we."

"We are committed to sending our children to Trinity because it aligns with our values and our kids are nurtured and challenged into excellence."

"My kids feel the love and care from their teachers and are excited to come to school, actively engage in their learning and most importantly, know Christ and have a close relationship with him through the excellent role models they are surrounded by, day in and day out."

"Our expectations have been exceeded; Trinity is a wonderful school experience for our children. Their academic and spiritual growth is evident and impressive."
Read more reviews on our Facebook page.
---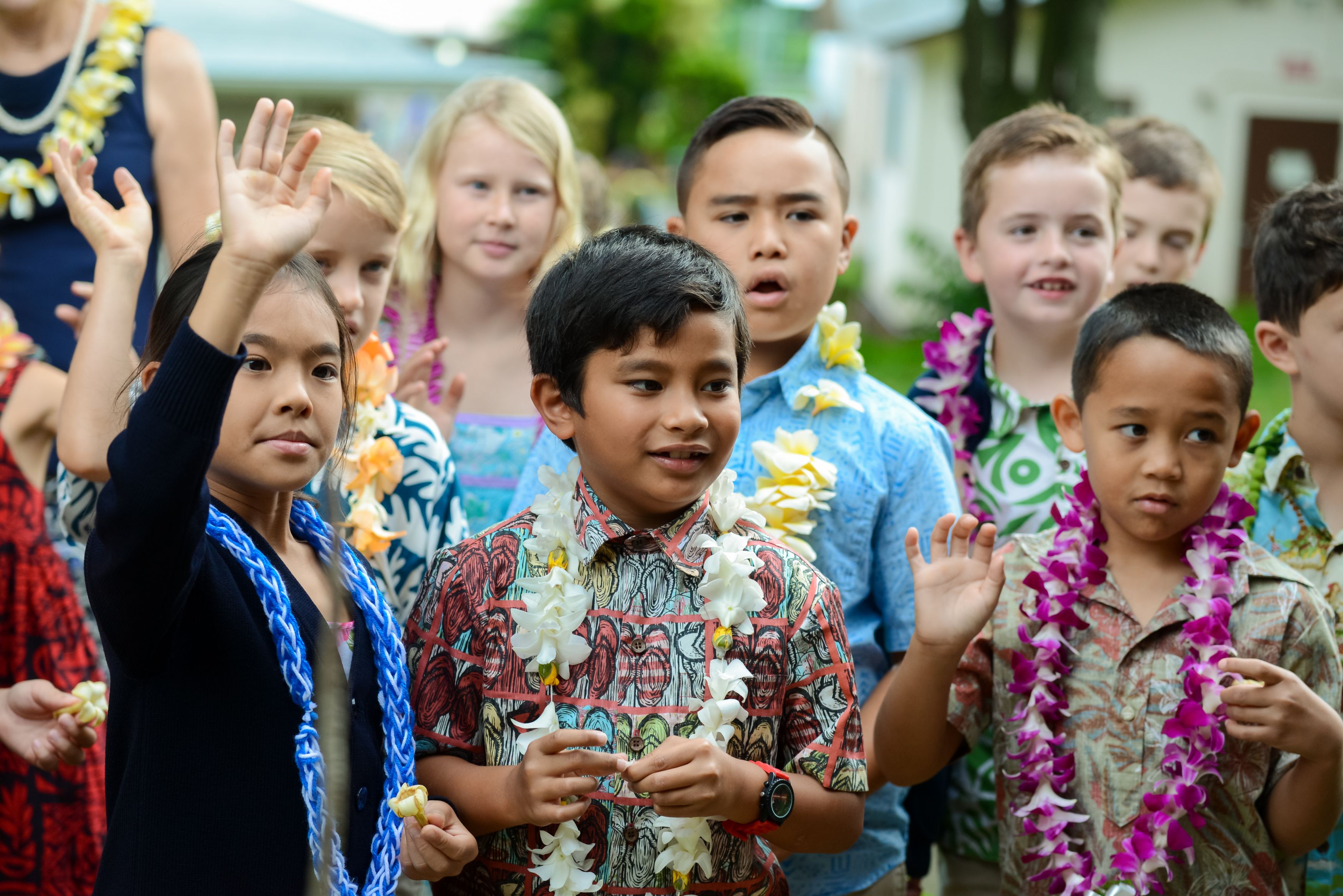 Everything you need to know about our curriculum, school culture, and life after Trinity.
View here.
---
---