At the center of all Drama education is communication. Drama presents students with new ways of communicating and understanding others. Drama, more than any other form of art, requires students to directly collaborate with one another and learn the proper self-discipline and control to work with one another while still remaining able to express themselves with clarity. Drama allows students to experience the lives and experiences of others in a safe atmosphere. In a Christian setting, this allows students to engage with other worldviews without having to conform to them.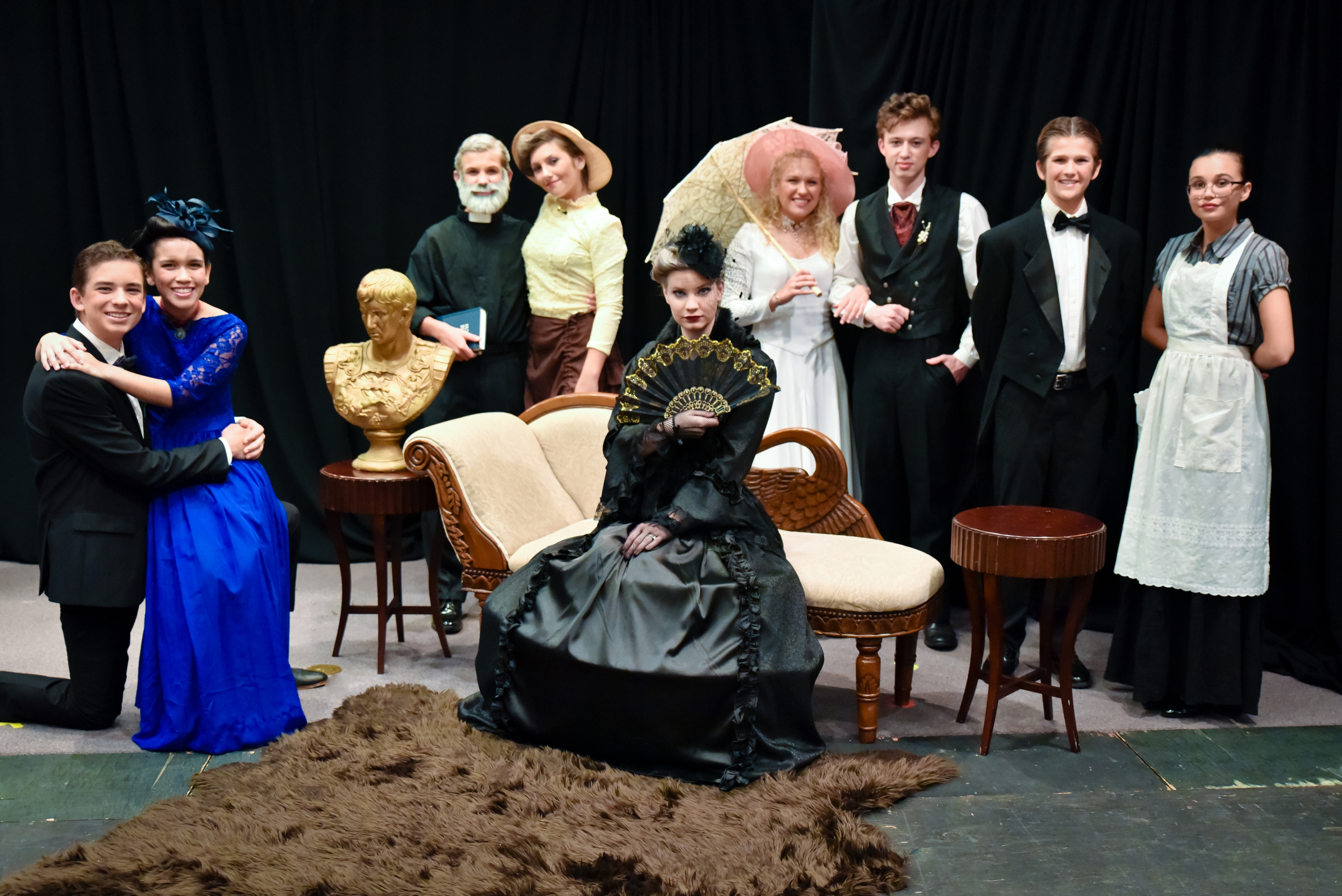 Here at Trinity Christian School, we put on two productions each school year. Throughout the productions, students are able to step into their characters and act authentically, but they are still able to step out of their character and live their lives in a healthy way.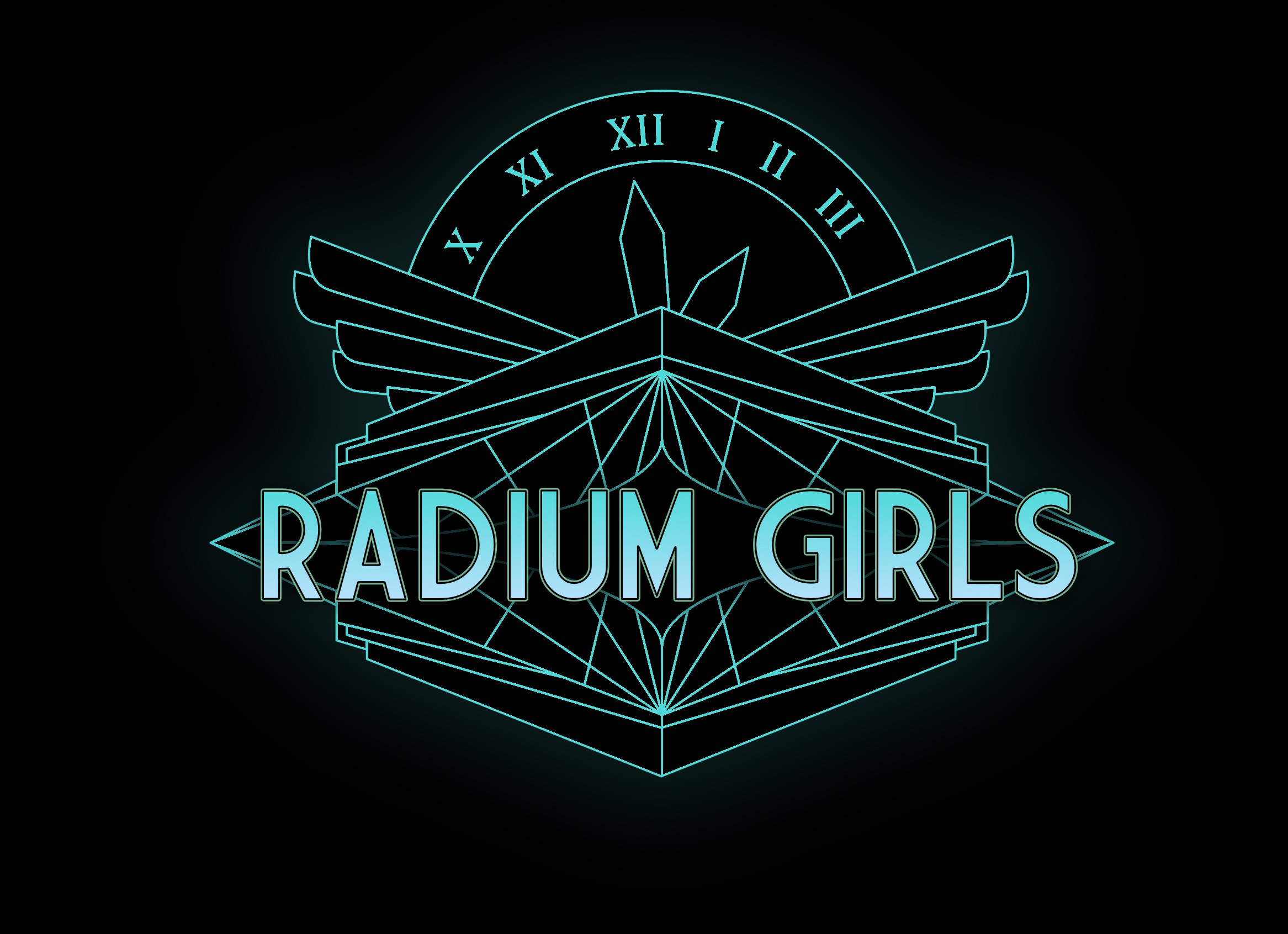 This fall, the TCS DRAMA program PRESENTS:
---
RADIUM GIRLS
---
A historical fiction drama set in the 1910's and 20's.
Come see our students at shows on December 7, 8, 14, 15, 2018. Get your tickets here.