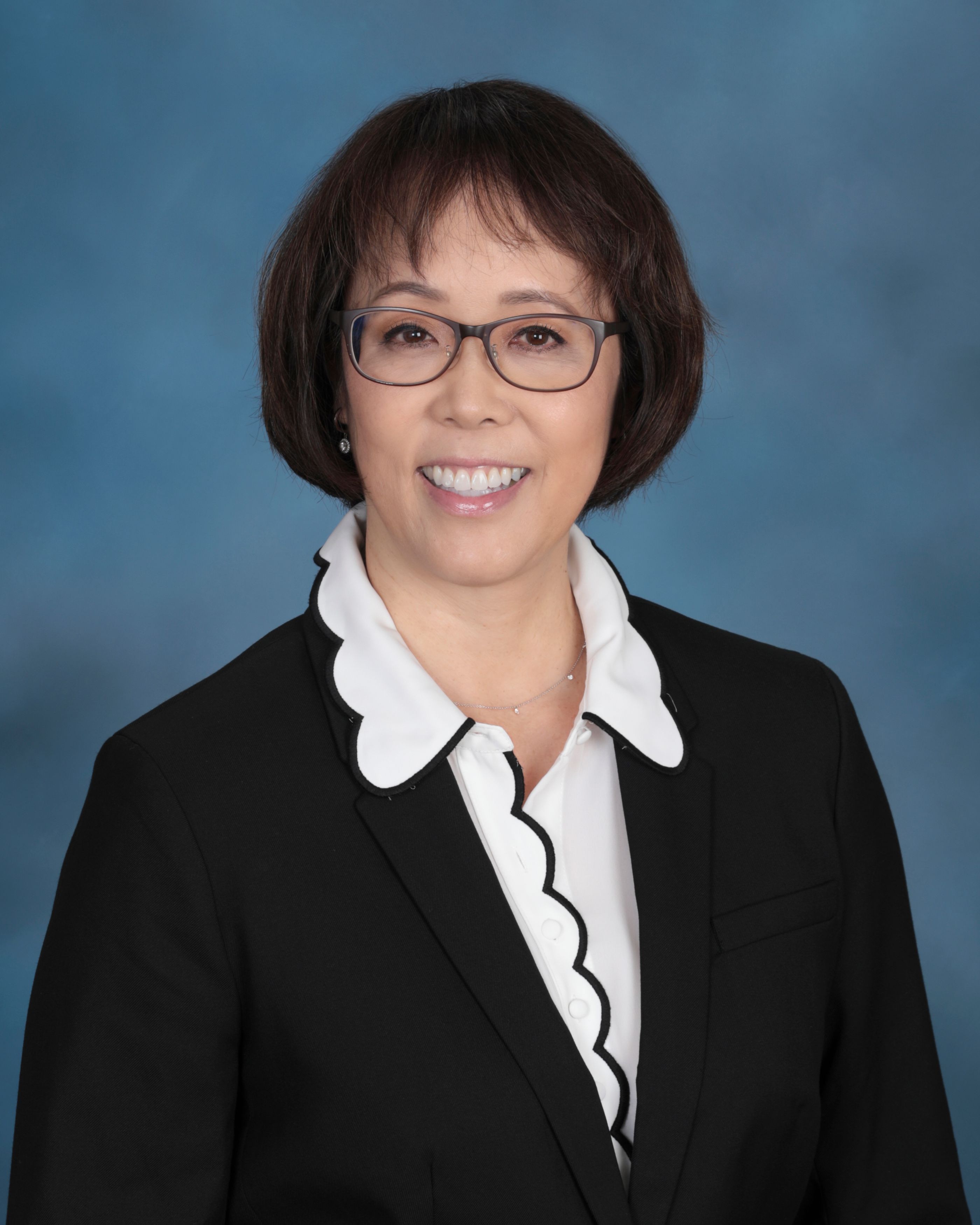 Linda Kawakami, M.L.S., M. Ed.
Head of School
Bachelor of Arts, History, San Jose State University
Masters in Library Science, San Jose State University
California Multi-Subject Teaching Credential in Cross-cultural, Language and Academic Development, National University
Masters in Educational Leadership, Dallas Baptist University
Growing up in the Silicon Valley (Sunnyvale, CA), Linda moved to Hawaii in 1996 with her husband, Todd, a kama`aina and graduate of Castle High School. Before moving to Hawaii, she taught for eight years at Christian schools in Santa Clara, CA. Linda was a 4th grade teacher for two years at Trinity before transitioning to being the Library Media Specialist, opening the library and technology center (Lion's Den) in 1998. Since that time, she has held various administrative positions (Summer School Director, Preschool Director, Vice-Principal, Director of Educational Services, Director of Advancement) as well as starting programs such as SQUIRM, student council, college advising, Kupuna Days, and cultural exchanges to Seoul, South Korea.
Linda has three nephews who graduated from Trinity (2013, 2014, 2017) as well as one in the Class of 2022. She lives with her parents (mother is an A-Bomb survivor), her husband, and her fur baby, Piko, a two-year-old Bichon Frise.
Linda feels humbled to be appointed as acting Head of School and prays that the school continues its ministry to families on the Windward side, Oahu and the Pacific Rim.