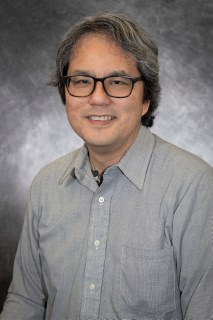 Mr. Jason Kimura, Board Chair | Mr. Jason Kimura is a writer, graphic artist, and photographer at The Queen's Health Systems; freelancer. He started out as a fine artist and went into graphic design to make a living. Jason joined the board in September 2020 and is the current Board Chair. He also served on the board about 10 years ago. He believes in TCS' mission to transform the lives of students for the glory of God. It is ever more important in today's cultural environment for TCS students to be able to think critically about issues and transform the world by living the Gospel of Christ. His daughter Jenny Kimura, who received an excellent education at TCS, was in the first graduating senior class in 2013.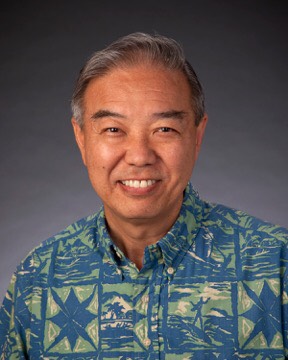 Melvin "Mel" Mow, Board Director | Melvin has extensive financial management experience. He was Executive Vice President, Chief Risk Officer, and Chief Credit Officer at First Hawaiian Bank, the largest commercial bank in Hawaii. His career with the bank spanned over 42 years, with a focus on commercial lending, retail banking, and credit administration. He served on the bank's Senior Management Committee and retired in June 2014.
.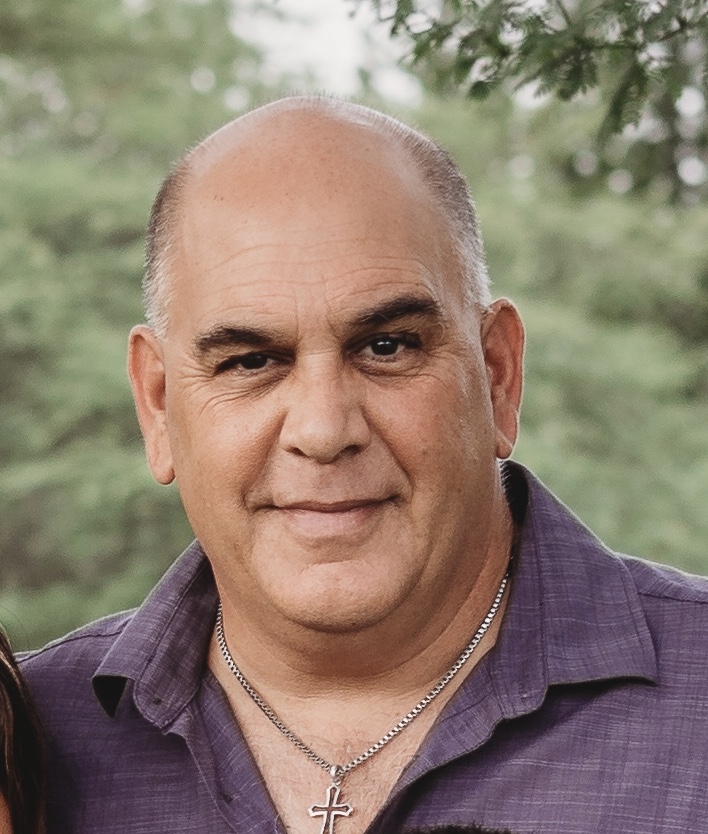 Mr. Ron Najarian | Ron is a kama'aina and brings an understanding of Hawaii and its culture to the Board. He owns RNS Automotive and celebrated 25 years as a small business owner this year. He is active in the Kailua community and is a member of the Kailua Chamber of Commerce where his wife Sabrina sits on the Board. Ron also sits on the advisory Board of Job Core in Waimanalo and offers apprentice opportunities to their automotive program. Ron was born in Boston but made Hawaii his home when he turned 18. He and his wife have two sons, Ezekiel and Daniel, who have been attending TCS since preschool.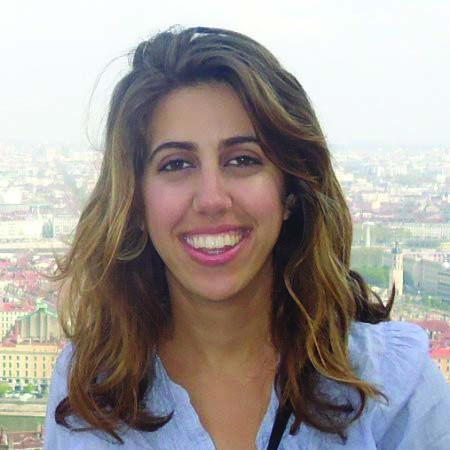 Mrs. Brittany Lum, Secretary | Brittany is an alumnus of Trinity Christian School. She has a BA in Electronic Print and Journalism from Virginia Polytechnic Institute & State University (Virginia Tech) and an MBA in Brand Management from the French Institute of Economic Studies in Paris. She is the founder of MarnaMaria Spices and Herbs, a gourmet seasoning company. Brittany has a passion for seeing Trinity Christian School grow in Christ through the power of God's grace