This year, we have renamed Annual Fund to Laulima Fund. Laulima in Hawaiian, means many hands working together. We at Trinity believe that it takes many hands to provide our students with a quality education. We included One Heart because we strive together towards the goal of a God-glorifying graduate.
Your support towards the Laulima Fund allows Trinity Christian School to continue to provide the excellent, Christ-centered classical education to our current as well as future students.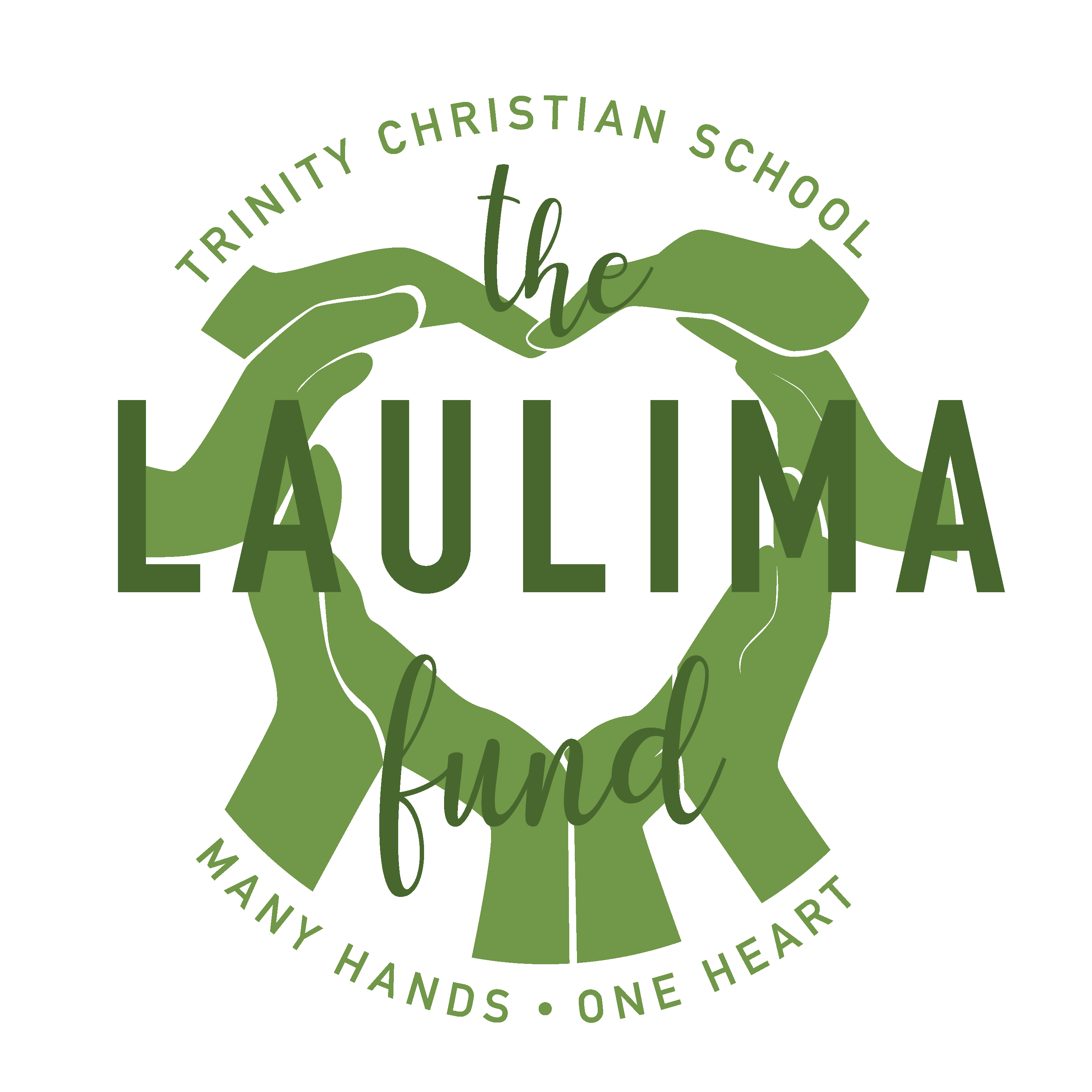 Laulima Fund
Advancing Trinity Christian School in Kailua, Oahu, Hawaii, and Asia.
Laulima Fund 2019
Trinity's main fundraising event, the yearly Laulima Fund campaign is an opportunity to provide funding for tuition assistance funds, faculty professional development and unrestricted gifts.
Trinity `Ohana Day
A celebration of the Trinity `ohana (family) via food, game and craft booths as well as a talent show.
Trinity Golf Classic
An athletic fundraiser to continue supporting athletics at Trinity
Serve-a-thon
*New to Trinity* A day when all Trinity students, faculty and staff will serve in our community.
Spring Gala
Opportunity for Trinity `ohana and the community to purchase silent and live auction items to support the Laulima Fund
Currently in development, the Laulima Council, which will spread Christian classical education to the island of Oahu, the state of Hawaii and English speaking communities in Asia.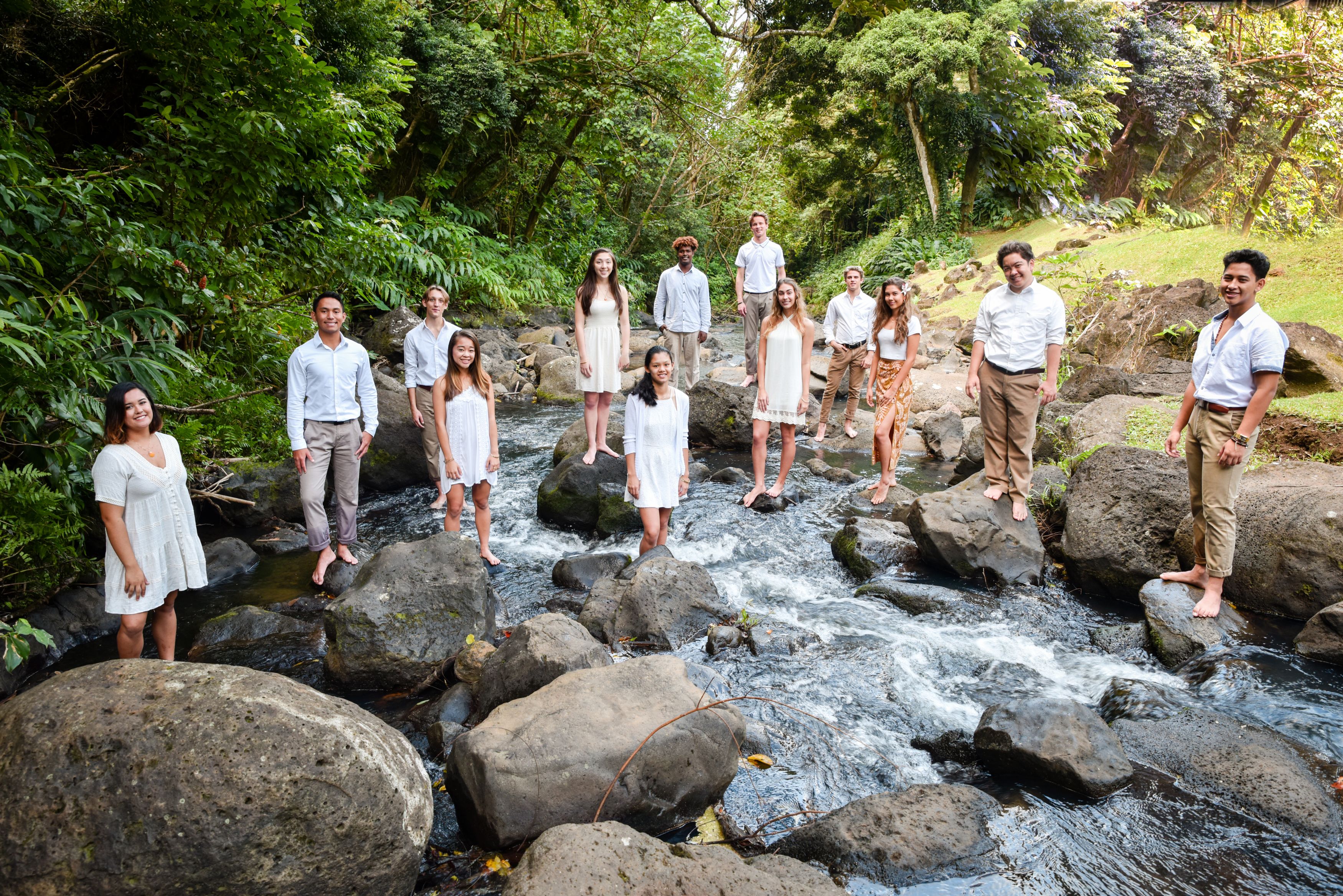 Everything you need to know about our curriculum, school culture, and life after Trinity. Click here.