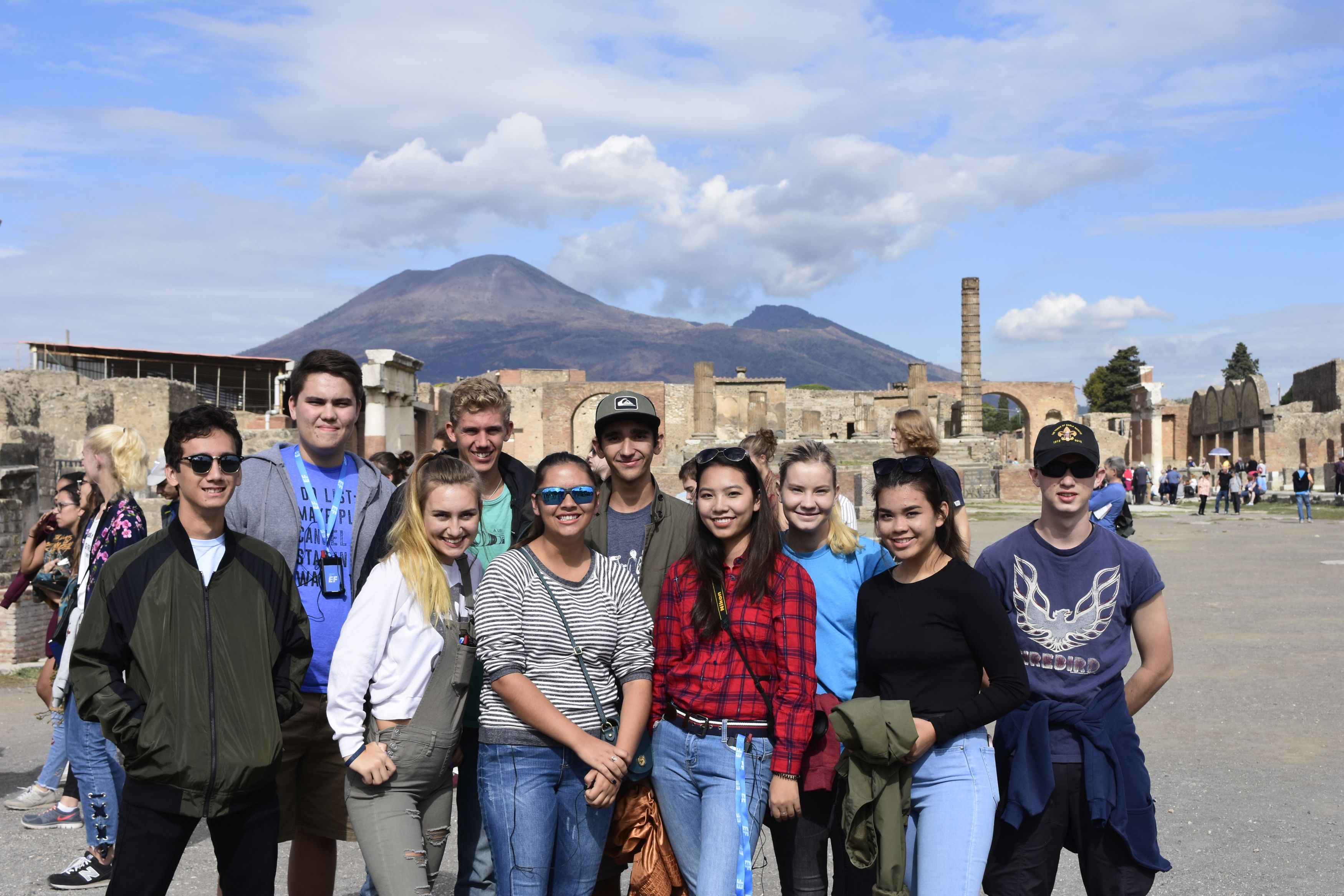 Grand Tour 2022 embarks tomorrow! For daily updates, follow our TCS Instagram at @tcskailua.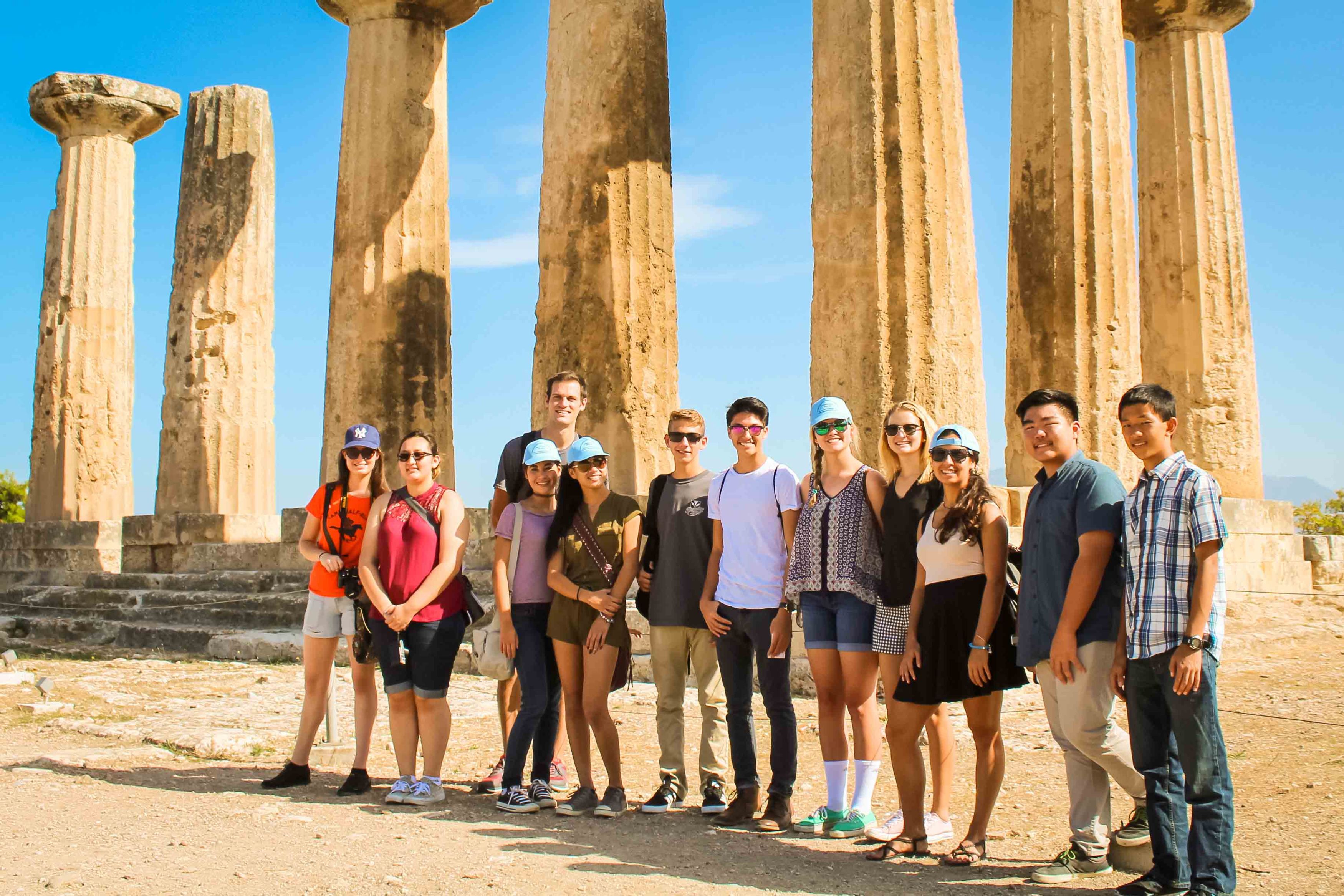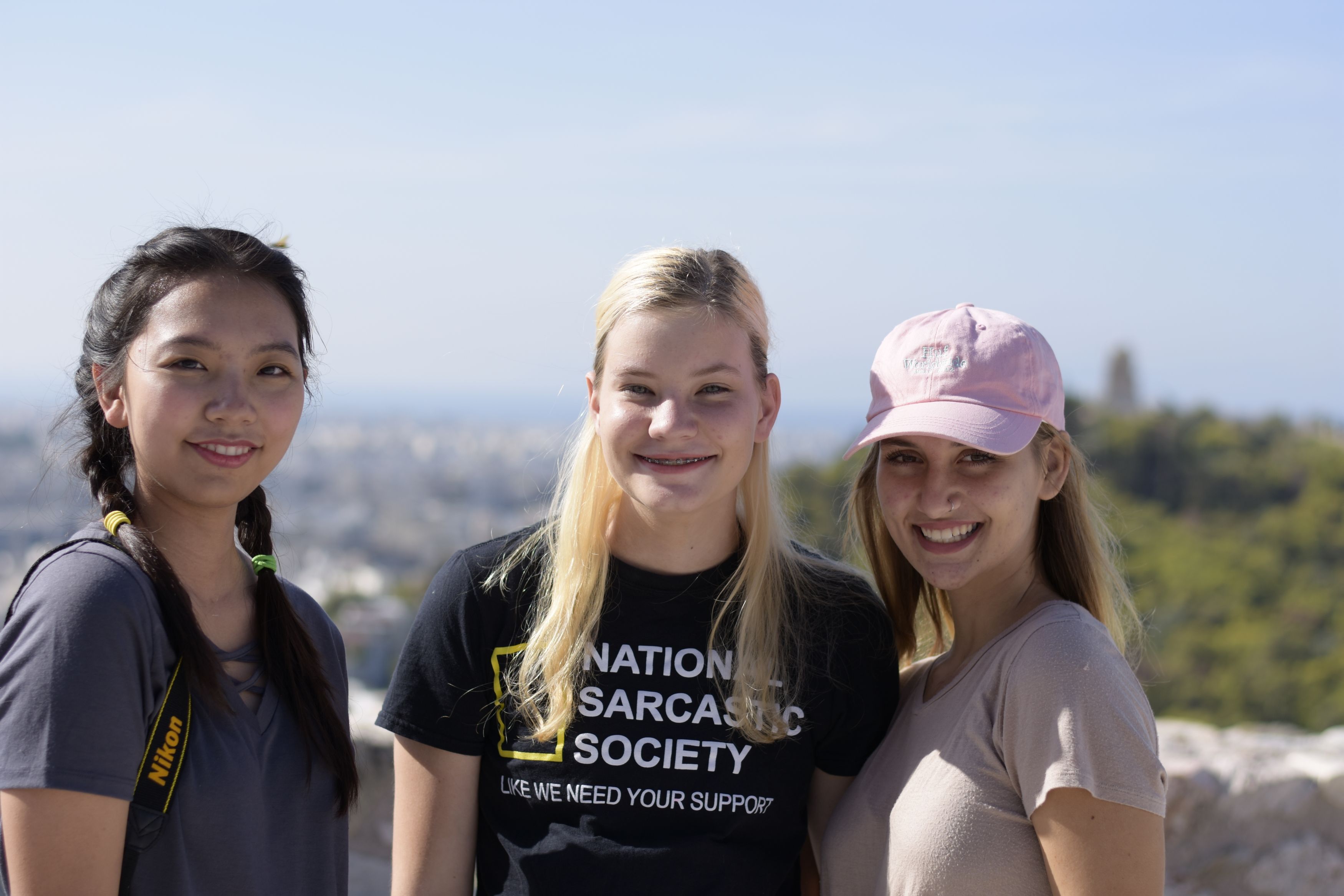 The classical education offered at Trinity Christian School culminates in the Grand Tour, an international trip for our Seniors. Throughout our curriculum, students learn the history, art, and literature of Western culture. On the Grand Tour, the centuries of knowledge and abstract concepts they have studied come to life.
This year's Grand Tour is a trip to Greece where the students will visit Thessaloniki, Philipp, Berea/Vergina, Mt. Olympus, Meteora, Delphi, Nafplio/Epidavros, Sparta/Mystras, Mycenae/Corinth, Athens/Acropolis Museum/Parthenon, and Ancient City States! Stay tuned right here for daily updates on their trip!