February 05, 2021
NBA and NHL playoffs in a bubble. NFL games with zero fans in the stands. Major college athletics cancelling, reinstating, and modifying schedules all Fall and Winter. Looking across the landscape of sport, the impact of COVID at every level has been tremendous. The difficult part of this impact is that the response has been as widely varied and inconsistent as the opinions. One of my first acts as Athletic Director for Trinity Christian this past summer was to actually cancel Athletics for the Fall 2020 season. Before many families maybe even knew I was hired, before I had even left the mainland, this difficult decision had been made.
Our job as administrators has always been to make decisions that are in the best interest of the students and our community as a whole. My goal for the athletics department has been to work toward getting these students opportunities while not compromising their safety or that of our community. Thankfully, as numbers declined in the fall we were able to begin practices for basketball and for cross country. It didn't look like "normal" and we had no idea if competition was going to be a possibility, but we knew that we could mitigate risk to the extent our students could come together and enjoy a vital part of their Trinity experience. While cross country athletes have been unable to compete still, basketball teams competed in their first games (after four months of practicing with zero certainty of such an opportunity). While both teams played competitively, each came up short of winning their games, but I think everyone left the gym feeling collectively like getting a chance to play in itself was a win.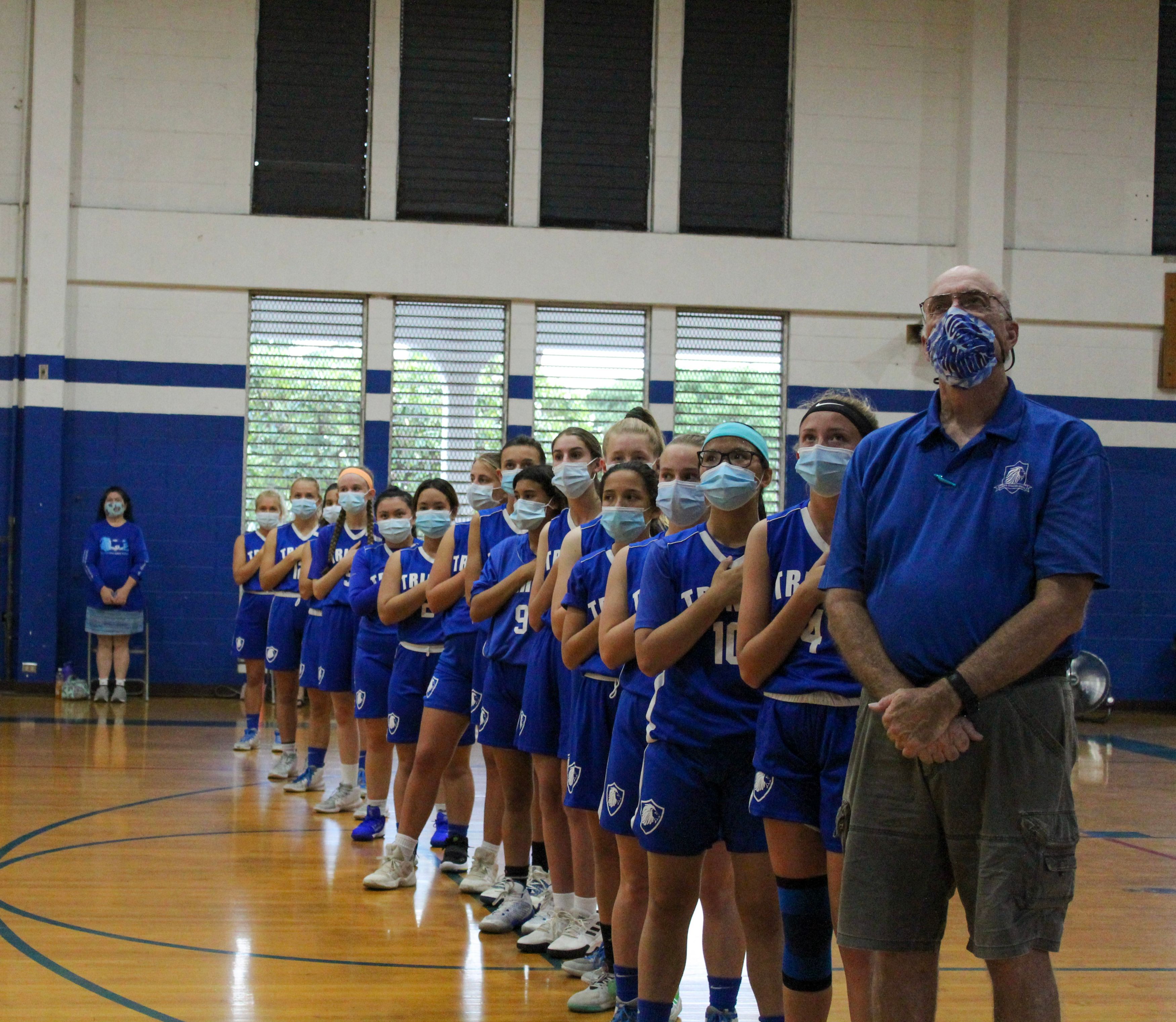 The challenges of the last year have given all of us a new appreciation for these activities. I look back to my career in high school and college and how much I took for granted the ability to practice and compete. How many times did I complain or not want to go to practice? The old adages of "we'll get 'em next time" or "what's one bad game?" contextually change for our athletes today. Will there be another opportunity? What if that is the only opportunity they had? Athletes are training in solitude. These times will reveal the character and drive of every athlete and if they truly desire to be great or only want to be; will they do the work when no one is there to hold them accountable?
While we look ahead to the end of basketball season and the (potential) beginning of soccer season, I urge athletes not to take any of it for granted. Work hard every day of practice you get. Your competition is. Give your all during each opportunity to compete, it may not come again. Families support your athletes as they likely are struggling mentally with the uncertainty and loss of something they value. Encourage their efforts and build them up! While we continue to adjust to the new normal of this COVID season, rest in God's sovereignty. The world might be out of control, but He never is!
All Posts