Welcome to our first ever Virtual Open House! Don't worry if you missed it, the live event recording will be available for you here shortly and our campus tours can be seen below. Enjoy!
---
---
Mahalo for joining us for our Virtual Open House!
Please feel free to contact Lana Kaneakua-Pia, our Director of Admissions with any questions
LKaneakua-Pia@tcskailua.net
808-690-9527
We're located at two convenient campuses in Kailua, Hawaii. Our Preschool-3rd Grade is housed at 875 Auloa Road, while our 4th-12th Grade is located at 1110 Kailua Road. You can schedule a private visit by giving us a call at 808-262-8501 or by filling out our online form.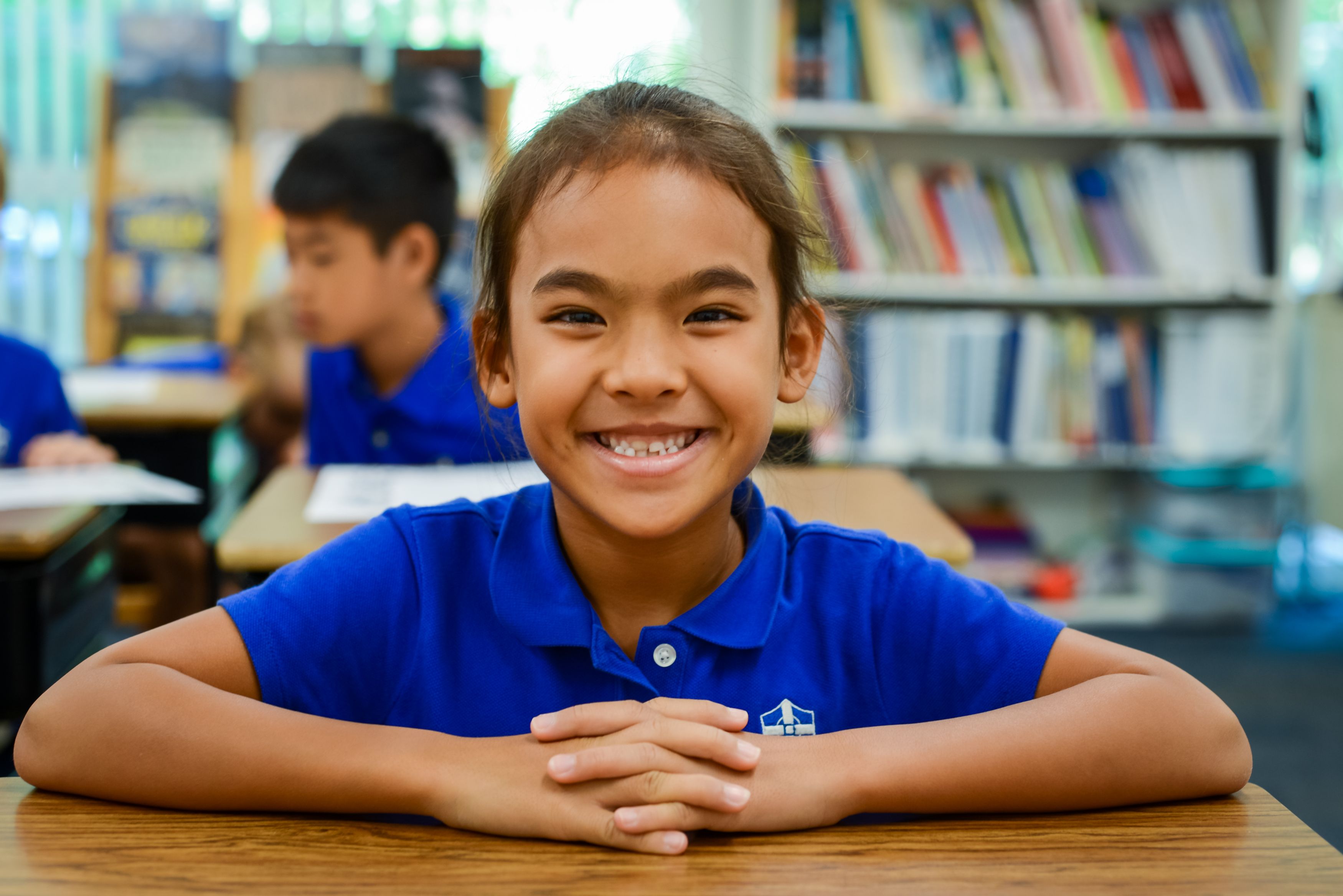 Tuition & Tuition Assistance
Ready to talk logistics? Learn about our tuition and the tuition assistance we offer here.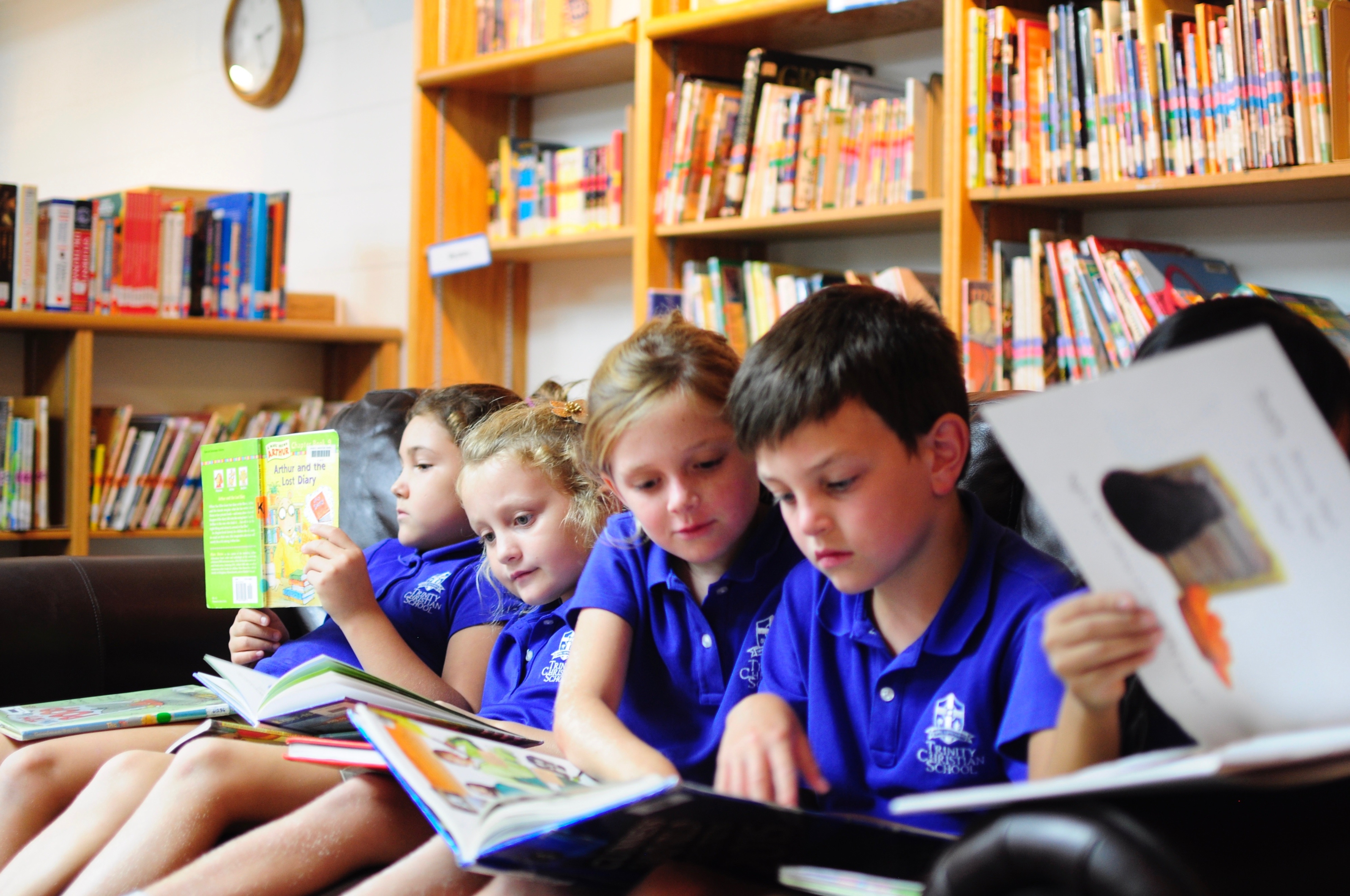 Academics
Want an overview of our academics before you visit? Browse our Academics section for more information about our preschool, elementary, secondary, and home school extension program.