At Trinity Christian School, our athletics provide co-curricular opportunities for our students to glorify Jesus Christ through athletic participation and competition.
Athletics is an integral part of the Trinity Christian School educational program as athletics naturally lend themselves to teaching principles of maturity, courage, discipline, cooperation, commitment, sportsmanship, dependability, respect for others, and grace and humility in victory or defeat.
Grades 7-12 competes in the AACS (Athletic Association of Christian Schools), offering a volleyball, basketball, and soccer teams for both men and women. AACS is a competitive league that supports the philosophy of our athletics. Grades 7-12 also competes in cross country tournaments for both men and women.
Grades 4-6 participate in the CSAL (Christian Schools Athletic League), offering basketball and volleyball for boys and girls. Our elementary school athletic program is participatory rather than competitive in nature, seeking to develop Trinity students in a well-rounded environment.
For more information about Trinity's athletic program, please contact Athletic Director Carole Chong.
S

unday

M

onday

T

uesday

W

ednesday

T

hursday

F

riday

S

aturday

AP Latin Exam

May 12, 2020

|

06:00 AM - 06:45 AM -

The teacher will provide the details.

AP Statistics Exam

May 22, 2020

|

12:00 PM - 03:00 PM -

the teacher will provide the details.

Commencement Drive Through Reception

May 22, 2020

|

05:30 PM - 06:45 PM -

These are the rules we will need all guests to respect.  All guests must remain in their cars.  Guests are encouraged to wear masks.  No guests will be allowed to park on site.  Guests will...
---
10th Annual Biathlon
Saturday April 6, 2019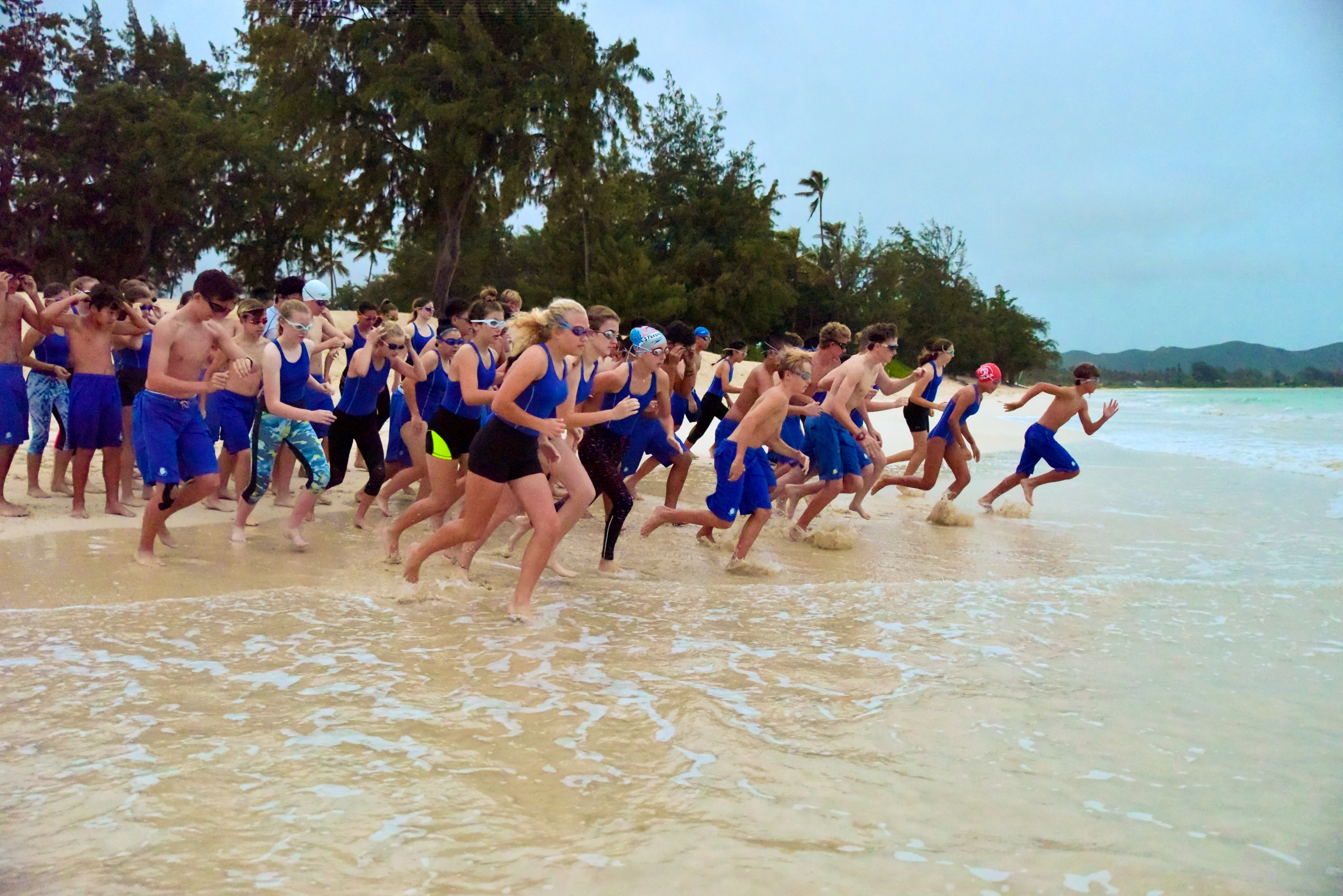 ---