Trinity Athletics 2017-18
Posts Tagged "volleyball"
November 06, 2017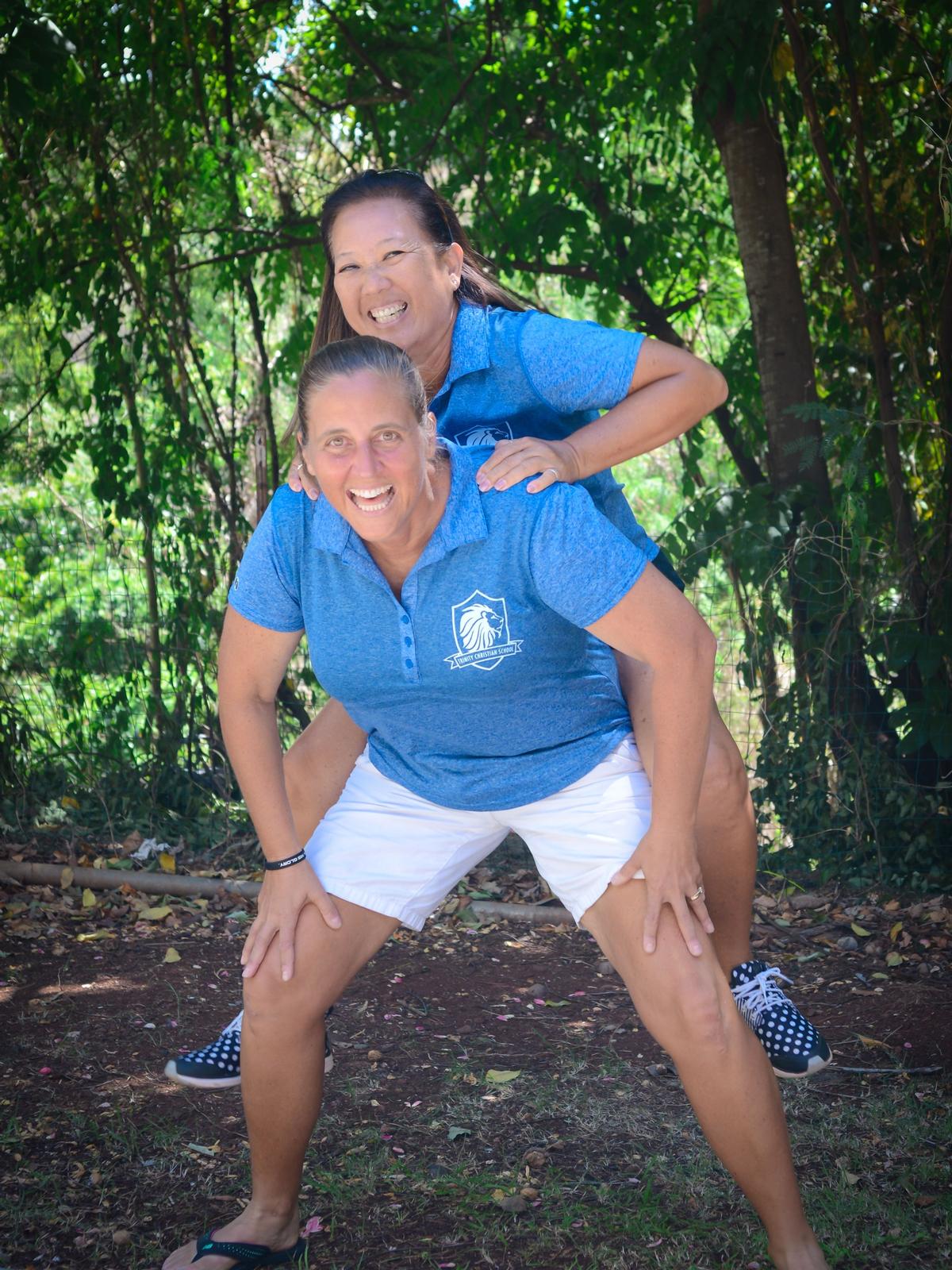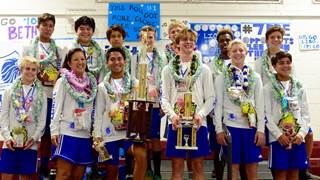 Champions! We have concluded another amazing varsity volleyball season for the Lions. Both the boys and the girls were triumphant in the finals of the AACS championship tournament that took place at Calvary Chapel last weekend. The boys defeated the Calvary Pueo in two straight sets to keep their squeaky clean undefeated record in tact! The girls followed suit by showing Calvary what they were made of. In a long time rivalry between the two teams and Trinity in the underdog position having lost to the Lady Pueo twice during the regular season, the Lady Lions had their work cut out for them. They fought hard for every point and pleased the Lions fans with an amazing effort. They defeated Calvary in two sets, God was in the house! Congratulations to both teams that worked hard all season to bring home four trophies! The Lions also had 5 players recognized as a part of the league's All-Star team: senior, Chad Schuler, and juniors Jesse Makuakane, Noah Leong, Karley Kimitsuka and Elise Gerstenberger. Well done Lions, what a wonderful finish to an outstanding season! The coaches and players would like to thank the Trinity parents and fans for their unwavering support throughout the season. You make coaching so enjoyable and memorable, we love you and appreciate the help, cheering, snacks, and thoughtful gifts. And most of all, we thank our Lord and Savior for teaching us and growing us through the game of volleyball, thank you Jesus!
Written by Kathy Katoa