Trinity Athletics 2017-18
Posts Tagged "update"
February 13, 2018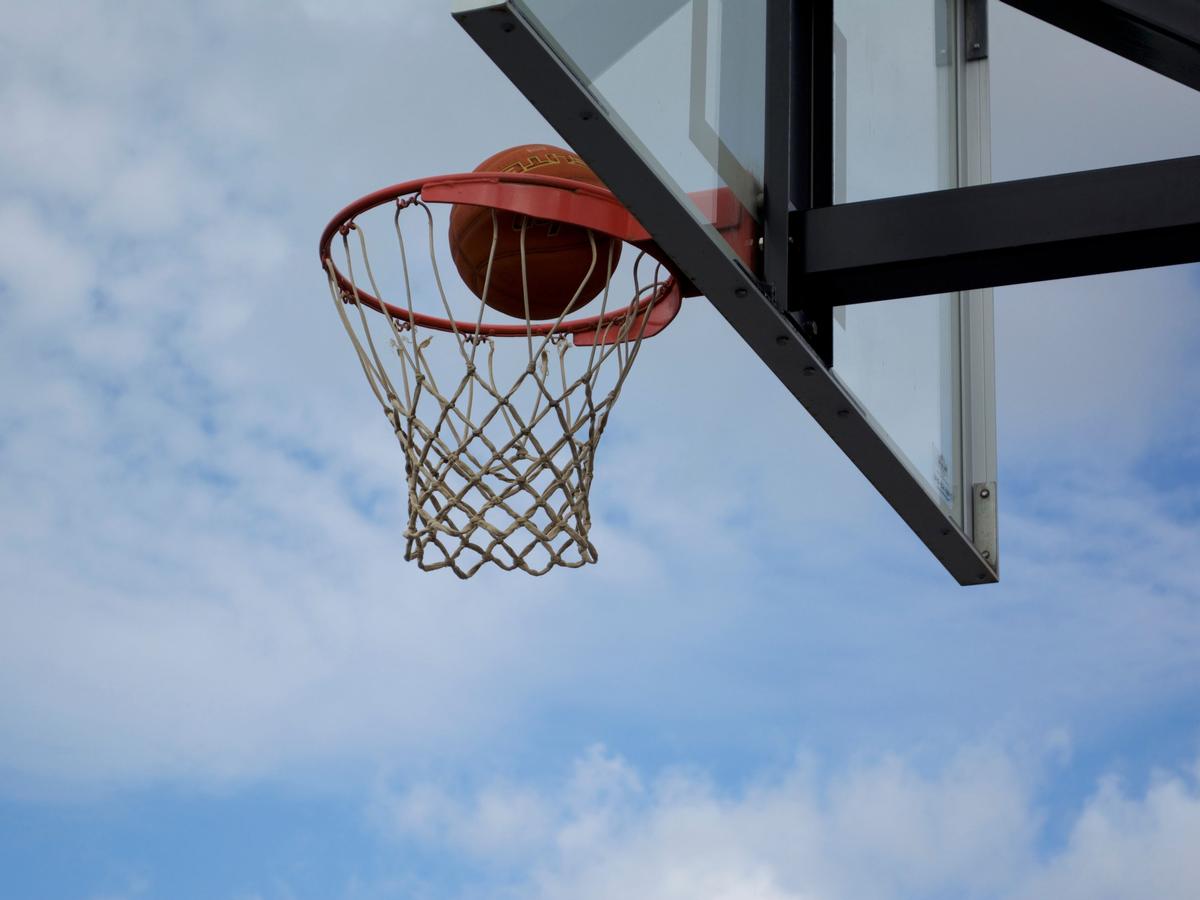 Written by Coach Rich
When our Girls and Boys Varsity Basketball teams started their season workouts back in November we discussed the journey and the hard work required to achieve their goals. One of our goals along that journey was coming together as a team and playing as a unit. As we head into the last game of the season (Calvary @ 7:30 pm at Calvary) before playoffs, it's obvious their hard work is paying off. Each team is currently sitting in 2nd place, with first place on the line for the Boys. Sports are played to glorify God and have fun and if our games against Kaimuki were any indication, the Lions had a great time last Saturday. The Ladies were coming off an overnight team bonding event (I'm sure all they talked about was basketball!) and played with such intensity and focus it was obvious their common goal and joy was evident. The men were playing their second game of the weekend so I was uncertain what to expect, tired legs, lack of focus. Needless to say I was nervous. Well it was none of those. They played with such drive and desire that all TCS Lions would be proud. If at all possible come join us at Calvary this Friday (2/16) and cheer for your Lions. Ladies start about 7:30 pm with the men to follow. And stay tuned for the upcoming two game playoff schedule, it comes out next week. Go Lions!