Trinity Athletics 2017-18
Posts Tagged "student life"
March 22, 2018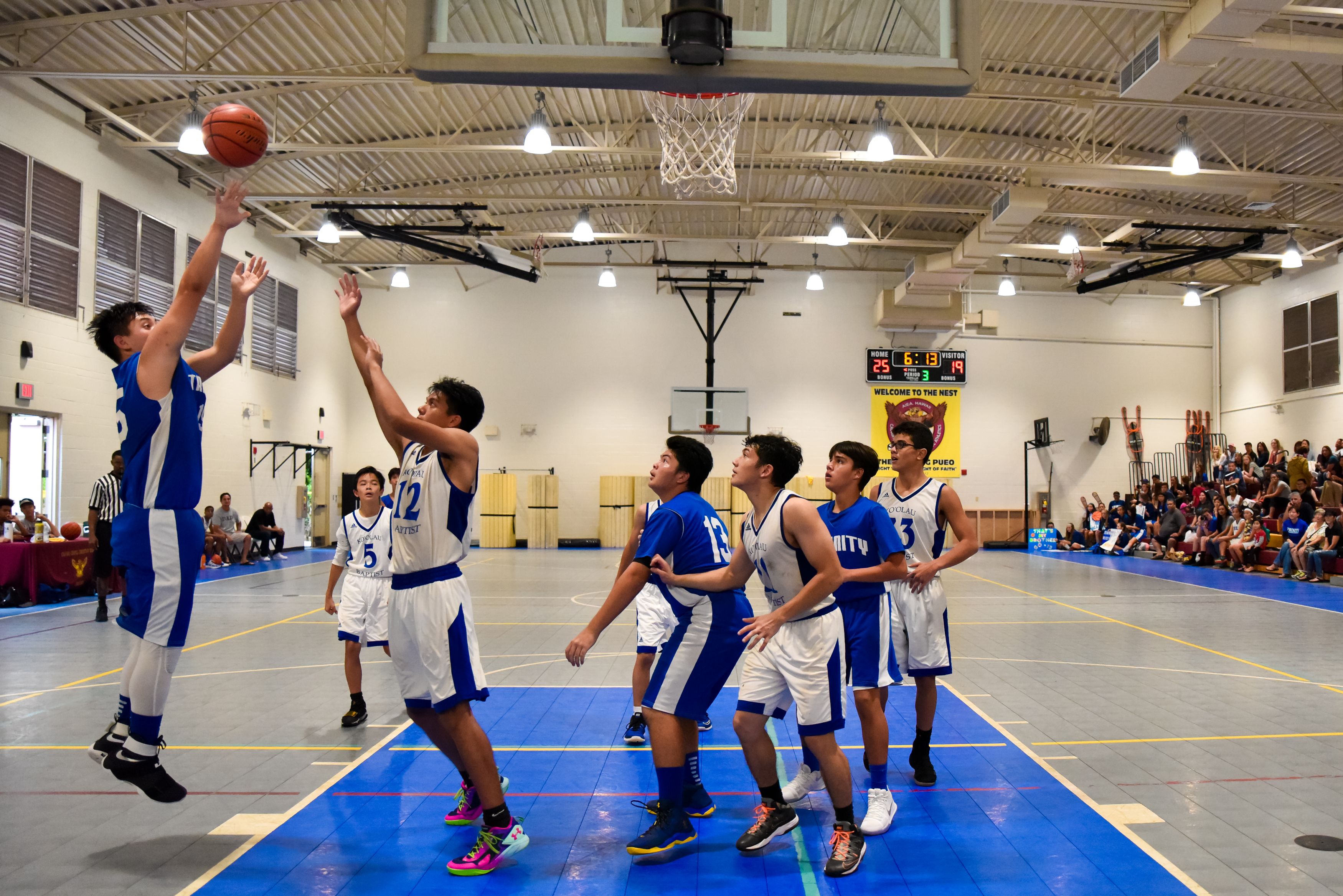 In Retrospect: The 2018 Basketball Season
Written by Coach Rich
The 2018 basketball season at Trinity Christian School was the best in the school's history. Our ladies finished second and the men finished in third. As their coach I can't put into words how happy I am for each of them. Last season's girls struggled to win a game but this year their hard work paid off and they found themselves ready to compete with Calvary for the championship. The men, having finished third last year, had their sights set higher this season and were in the position to also get to the championship game but the semifinals against Friendship, a team we'd beaten twice already in the season, didn't work out like we hoped and we lost a close battle. So we played in the consolation game against Ko'olau Baptist for third. At times there can be a real let-down after a loss like we'd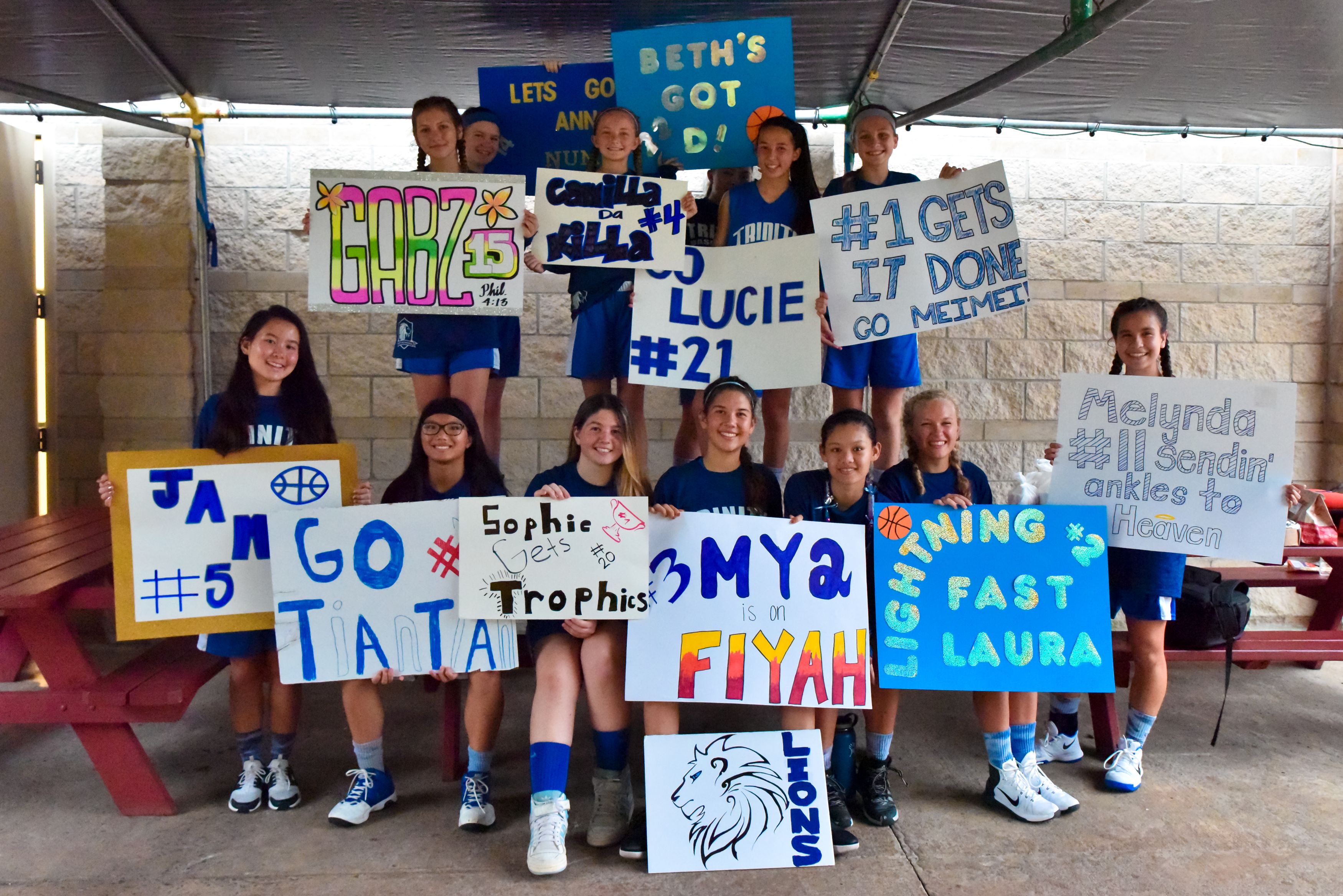 just experienced but the Lions brought their new aggressive trademark style to the game and won going away. Both teams played excellent team basketball and will bring those talents and focus back to 2019.
Although you strive to win the championships in sports, our real objective is to glorify God and represent him through our actions. I sincerely believe the Trinity Lions did a fantastic job of that this season, as they always do. We all grew through this wonderful journey and look forward to next year.
---