Trinity Athletics 2017-18
Posts Tagged "cross country"
September 19, 2017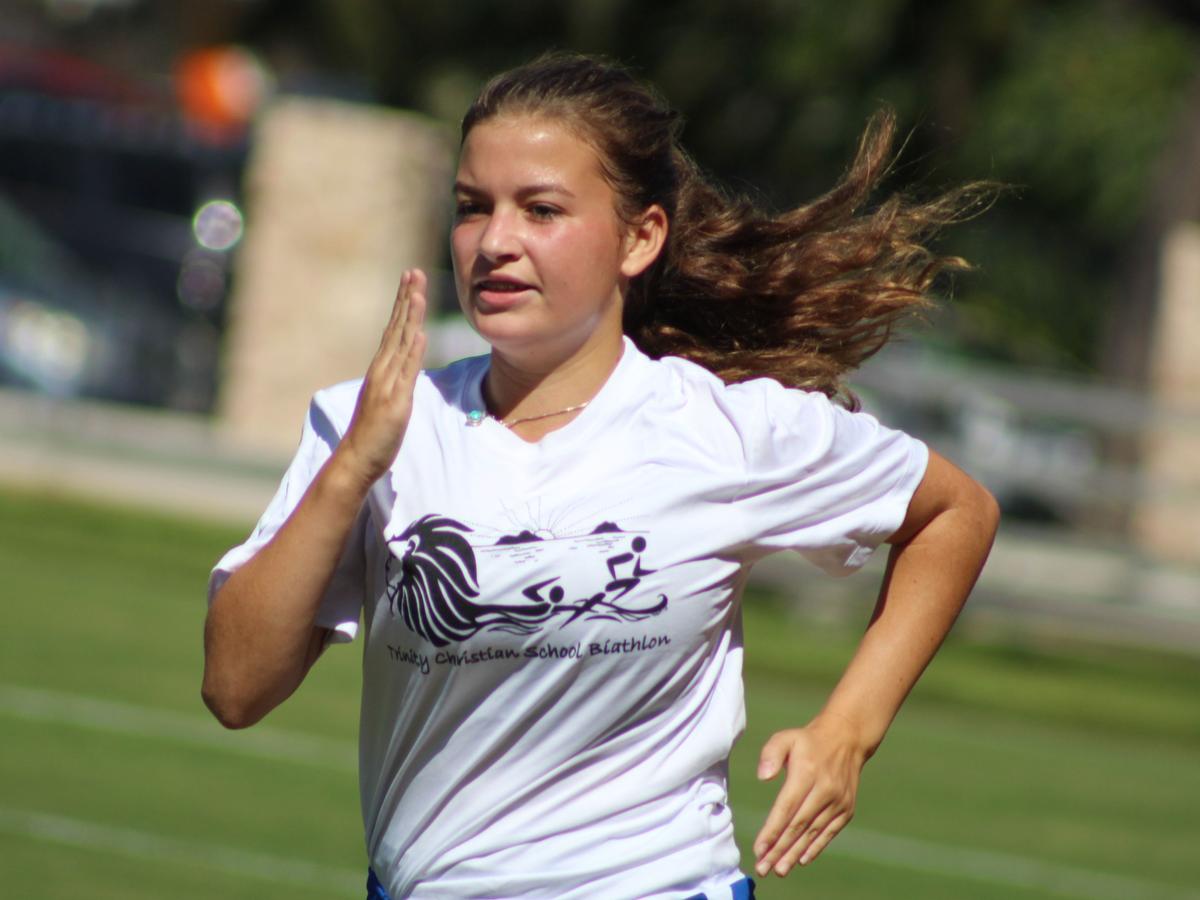 The Cross Country team ran at the Iolani Invitational at Kualoa Ranch on Saturday, September 9. It was a beautiful day, though quite warm, to be running between the mountains and the ocean. 23 runners competed in either a 2-mile or 3-mile race.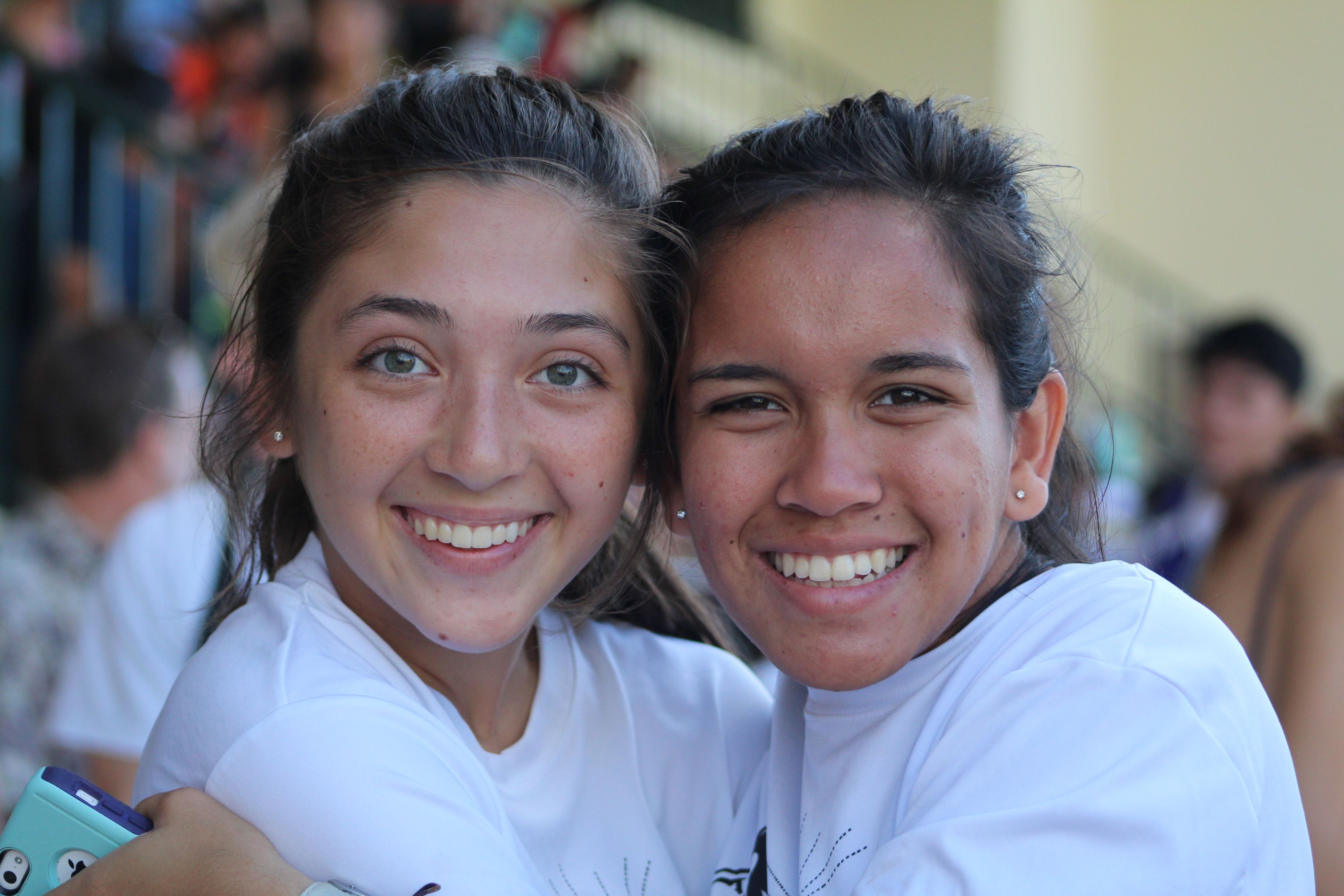 Brandon Pluas (12:12, 13th place) and Noah Anderson (12:56) led the intermediate boys to a 12th place team finish. Mikah Hoyman is our only intermediate girl runner. She represented Trinity well by staying strong up the hill and passing many runners in the second half of the race. The high school boys ran very well and stayed together in packs. Not only is that a help to each other, but Greg Tiburcio also encouraged another runner to stick with him for as long as he could. It's great to see our young runners showing kindness and already grasping what the running culture is all about. Our high school girls team is 10 strong and they all ran hard. For seven out of the ten, it was their first 3-mile race! It is exciting as a coach to see all the runners increasing their endurance!
September 08, 2017
The TCS Cross Country team has grown and is off and running! There are 26 runners from grades 6-12 on the team this fall. We had our first race on Saturday at 'Iolani school. This 2-mile race starts on the track, heads out and back along the canal for the first mile, and then winds around the campus for the second mile, finishing back on the track. This race is unique in that each grade and gender runs separately. The fields were between 40 and 90 runners. We had four runners finish in under 13 minutes: Brandon Pluas ran a 12:43, Luke Dart ran a 12:47, Noah Anderson ran a 12:48, and Tate Tamaye ran a 12:59. For 9 of our runners it was their first race, so they all set a Person Record (PR)! We are proud of all the runners who raced on Saturday, and we are looking forward to our next race at Kualoa Ranch on September 9.
Written by Erin Floeter