Trinity Athletics 2017-18
Posts Tagged "boys"
January 16, 2018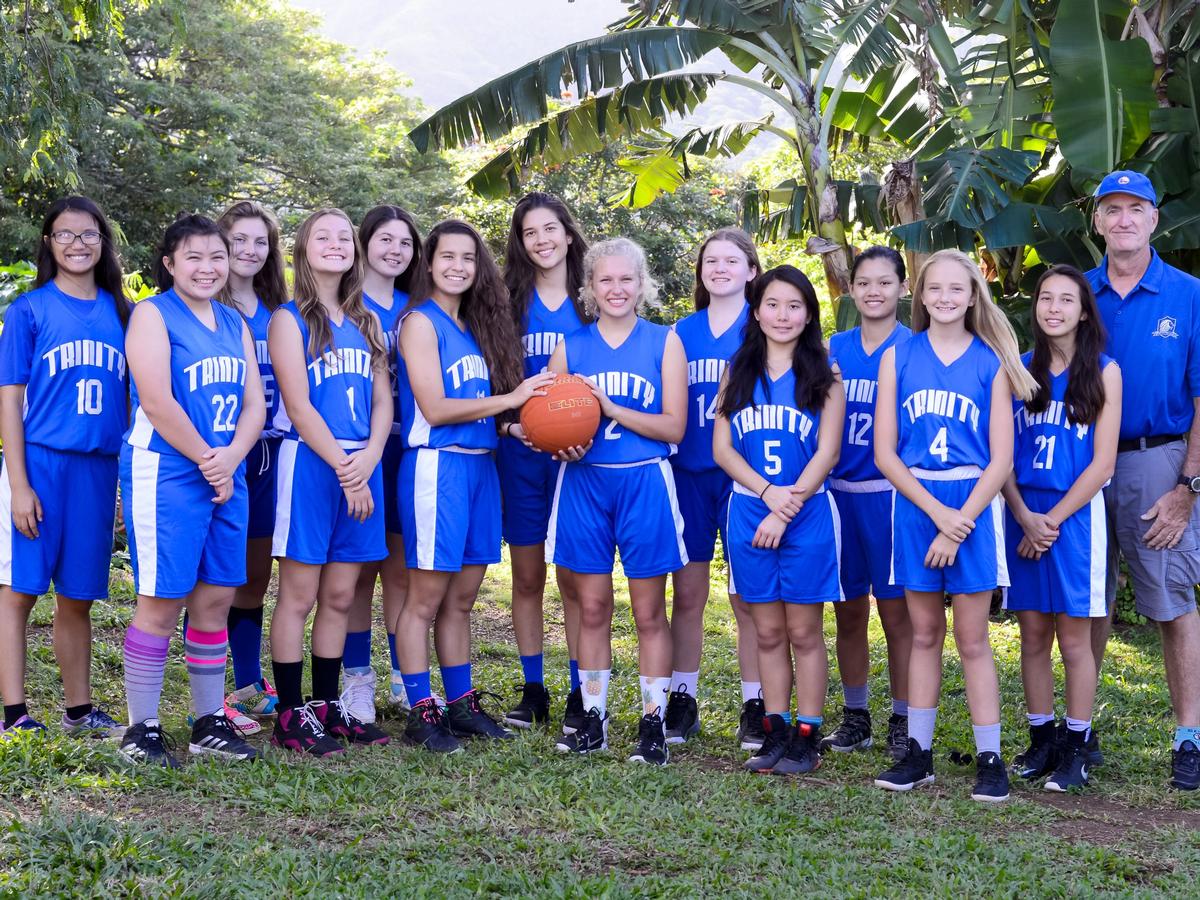 Secondary School Basketball Update
Written by Coach Rich
Since the TCS 2016-2017 basketball season ended, several Lions have been working hard to improve their skills and prepare for the 2017-2018 season. Joyously, on Jan. 5th & 6th our season began with games against Friendship Academy and Ko'olau Baptist. It's exciting to share that after hard fought battles both the Boys team and Girls won their games. Frequently, success is based on wins and losses but in reality there are many more aspects to it than just the final score. As the Coach, that's watched them work very hard to get here, I was very pleased to see the way they competed both individually and as a team. In a regular season of just 10 (Girls) and 12 (Boys) games, each game is important but some seem to carry a bit more emotion than others and our games this weekend against Calvary Christian (CCCS) and Kaimuki Christian (KCS) were just that type. Two games will be played at Calvary Christian School in Aiea this weekend vs Calvary Christian School on Friday at 7:30 PM (Girls first, Boys to follow) and on Saturday morning at 11:00 AM against Kaimuki Christian School. It's always nice to have supporters in the stands so if your schedule allows and you want to see some exciting basketball, come join us at Calvary this weekend. All future games are shown in the TCS calendar so you can plan accordingly. GO LIONS!