Trinity Athletics 2017-18
Posts Tagged "athletics"
March 22, 2018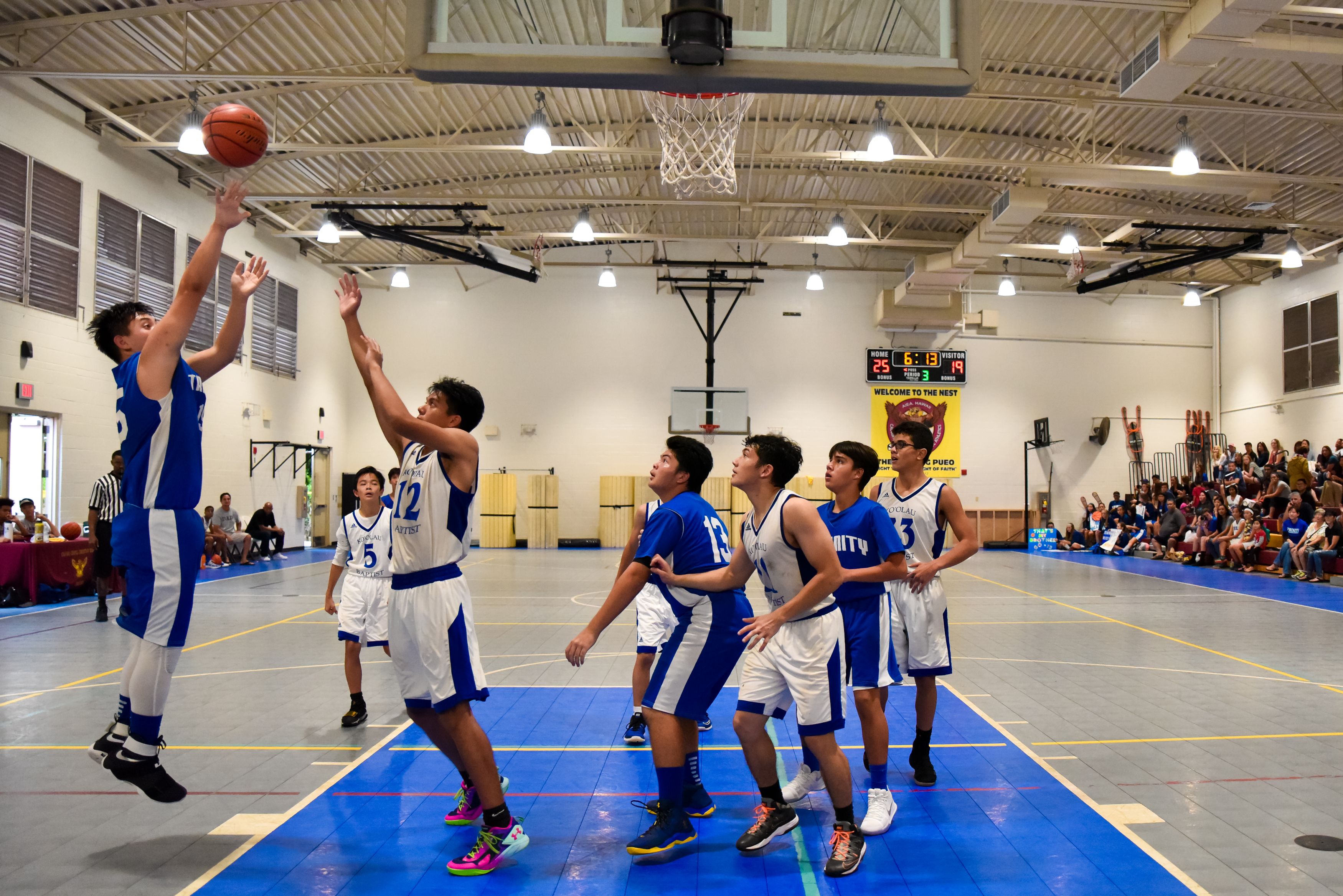 In Retrospect: The 2018 Basketball Season
Written by Coach Rich
The 2018 basketball season at Trinity Christian School was the best in the school's history. Our ladies finished second and the men finished in third. As their coach I can't put into words how happy I am for each of them. Last season's girls struggled to win a game but this year their hard work paid off and they found themselves ready to compete with Calvary for the championship. The men, having finished third last year, had their sights set higher this season and were in the position to also get to the championship game but the semifinals against Friendship, a team we'd beaten twice already in the season, didn't work out like we hoped and we lost a close battle. So we played in the consolation game against Ko'olau Baptist for third. At times there can be a real let-down after a loss like we'd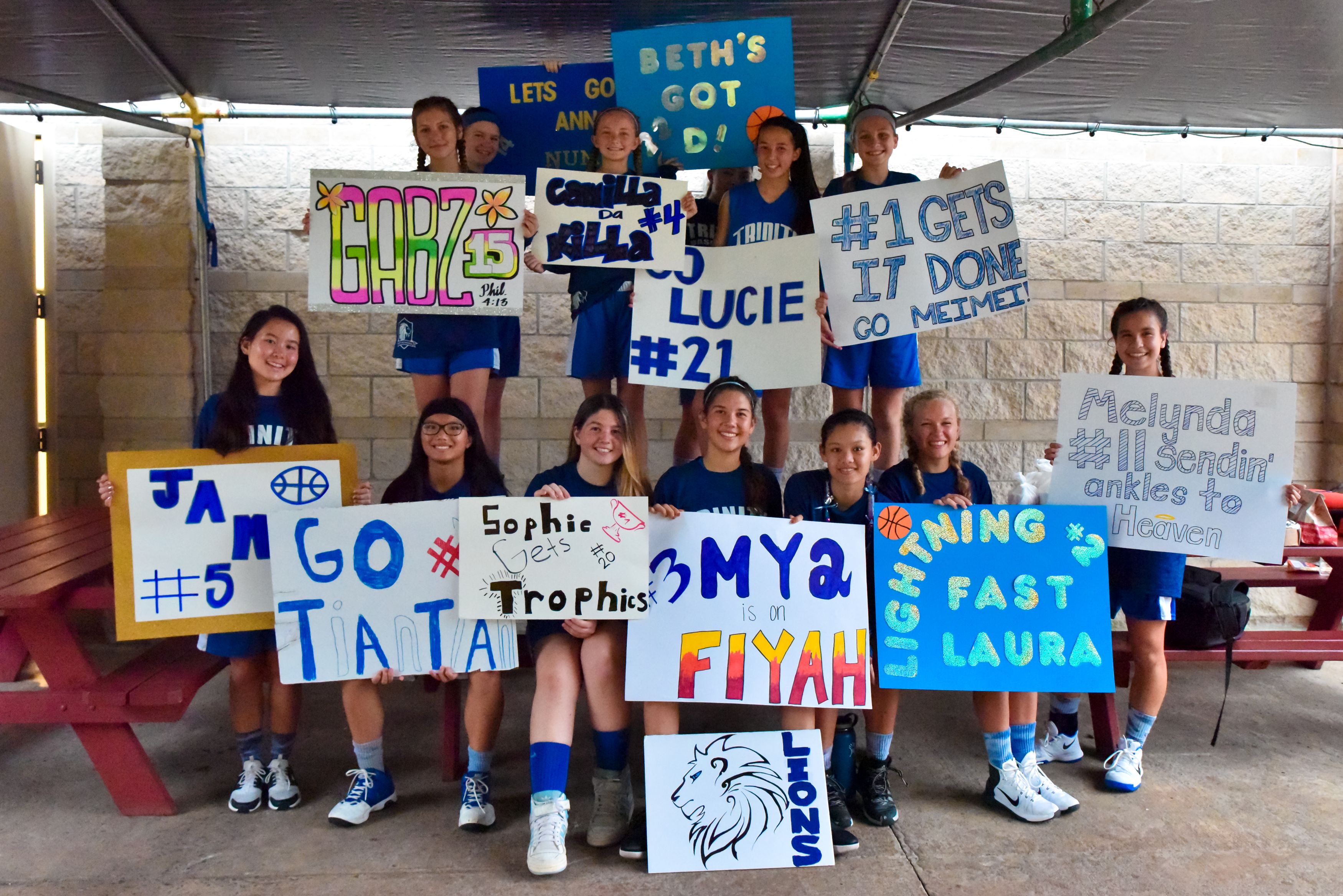 just experienced but the Lions brought their new aggressive trademark style to the game and won going away. Both teams played excellent team basketball and will bring those talents and focus back to 2019.
Although you strive to win the championships in sports, our real objective is to glorify God and represent him through our actions. I sincerely believe the Trinity Lions did a fantastic job of that this season, as they always do. We all grew through this wonderful journey and look forward to next year.
---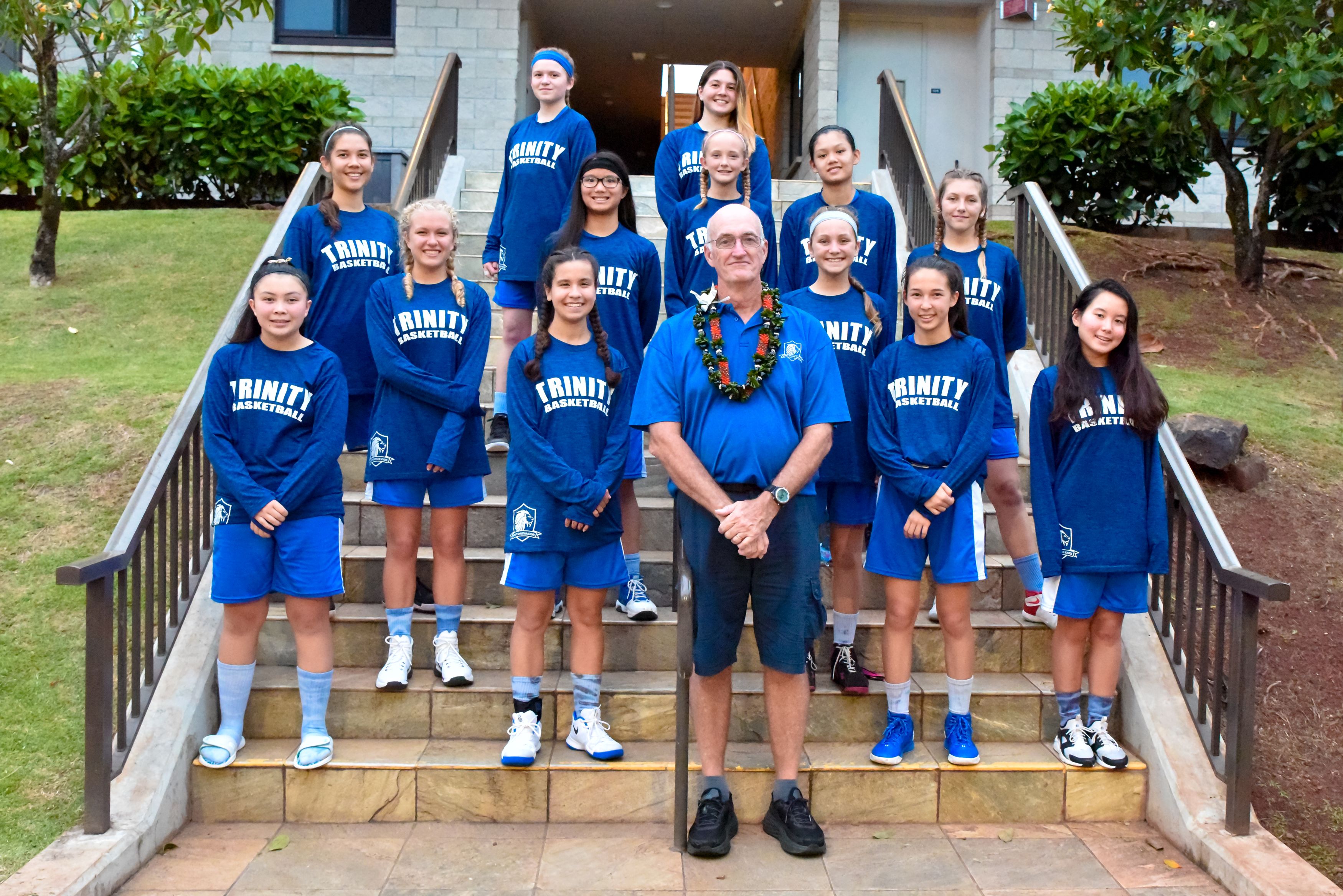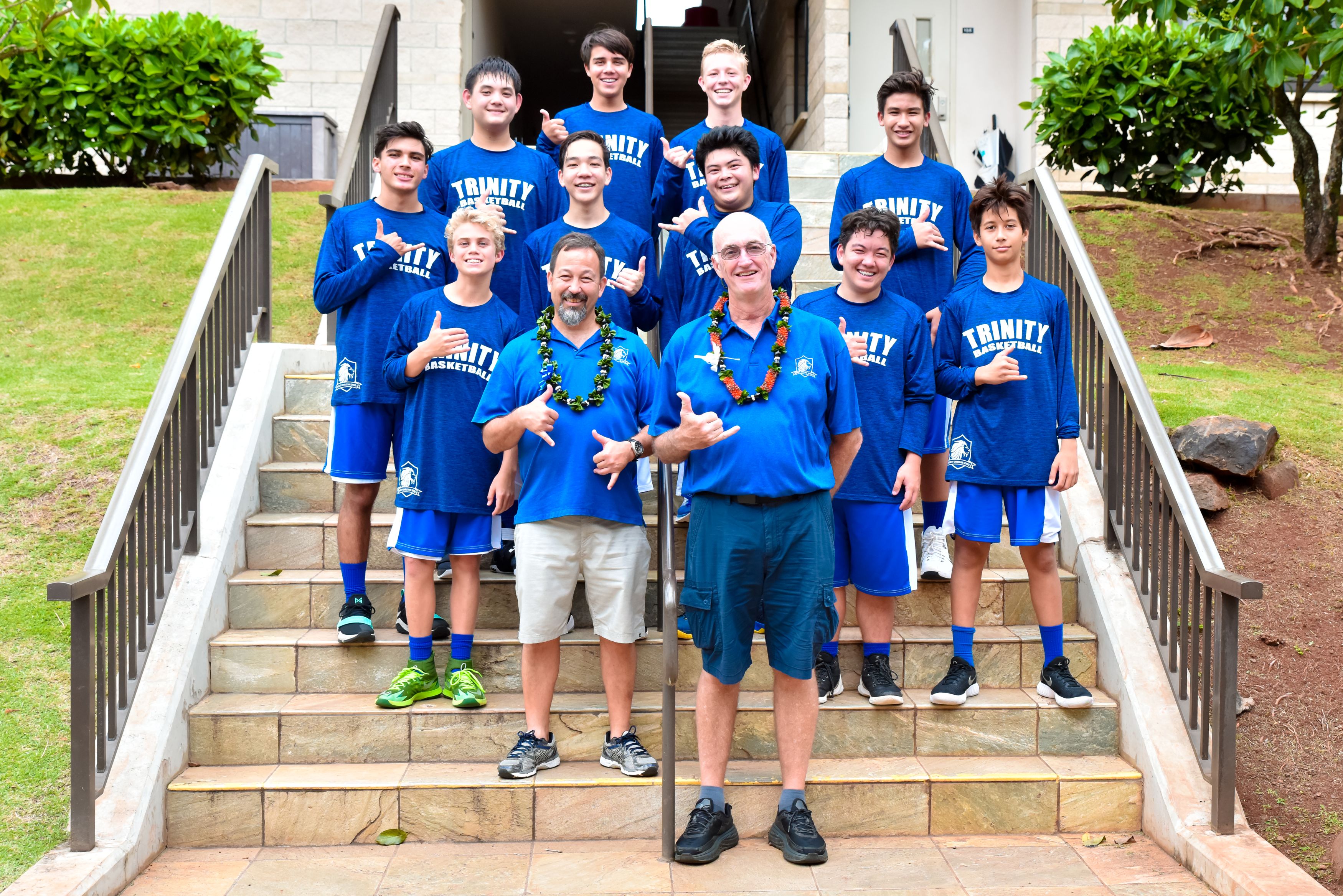 January 16, 2018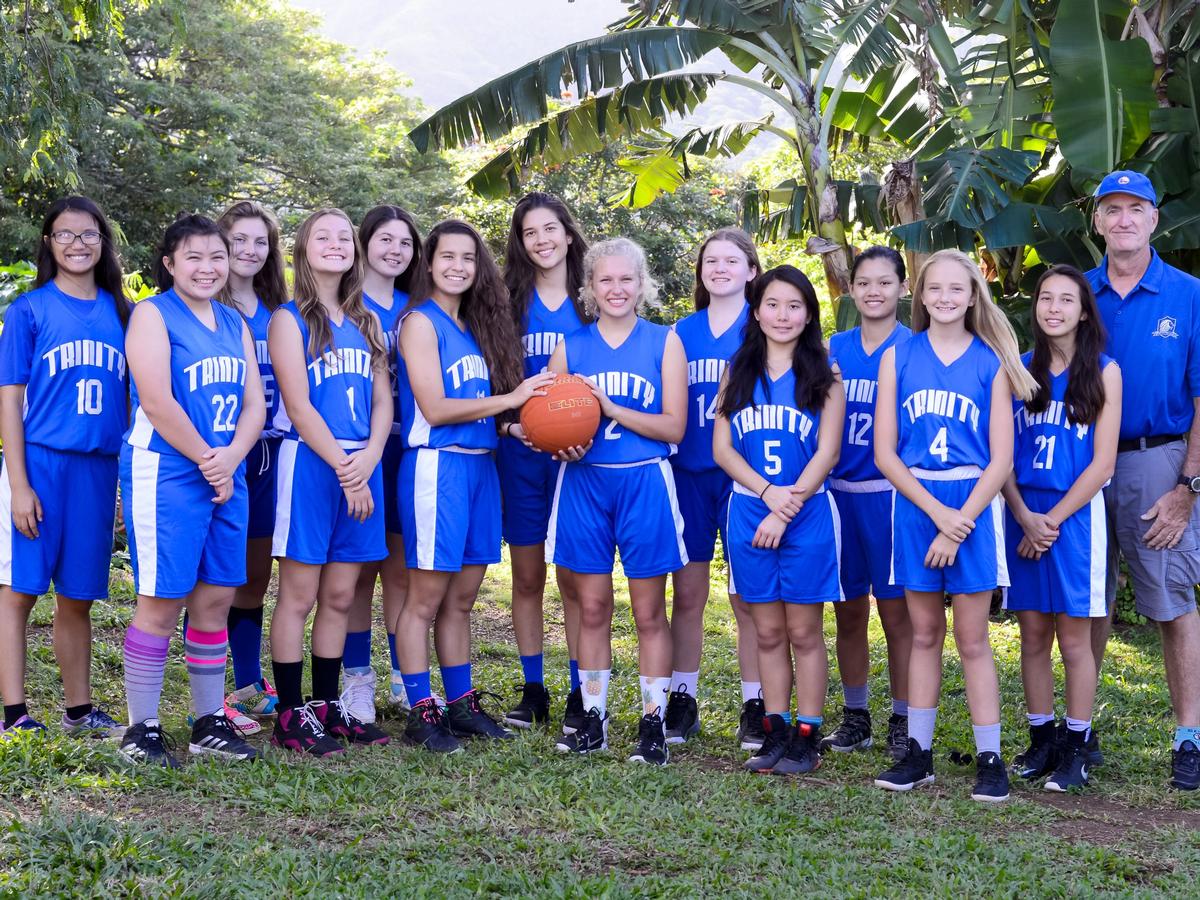 Secondary School Basketball Update
Written by Coach Rich
Since the TCS 2016-2017 basketball season ended, several Lions have been working hard to improve their skills and prepare for the 2017-2018 season. Joyously, on Jan. 5th & 6th our season began with games against Friendship Academy and Ko'olau Baptist. It's exciting to share that after hard fought battles both the Boys team and Girls won their games. Frequently, success is based on wins and losses but in reality there are many more aspects to it than just the final score. As the Coach, that's watched them work very hard to get here, I was very pleased to see the way they competed both individually and as a team. In a regular season of just 10 (Girls) and 12 (Boys) games, each game is important but some seem to carry a bit more emotion than others and our games this weekend against Calvary Christian (CCCS) and Kaimuki Christian (KCS) were just that type. Two games will be played at Calvary Christian School in Aiea this weekend vs Calvary Christian School on Friday at 7:30 PM (Girls first, Boys to follow) and on Saturday morning at 11:00 AM against Kaimuki Christian School. It's always nice to have supporters in the stands so if your schedule allows and you want to see some exciting basketball, come join us at Calvary this weekend. All future games are shown in the TCS calendar so you can plan accordingly. GO LIONS!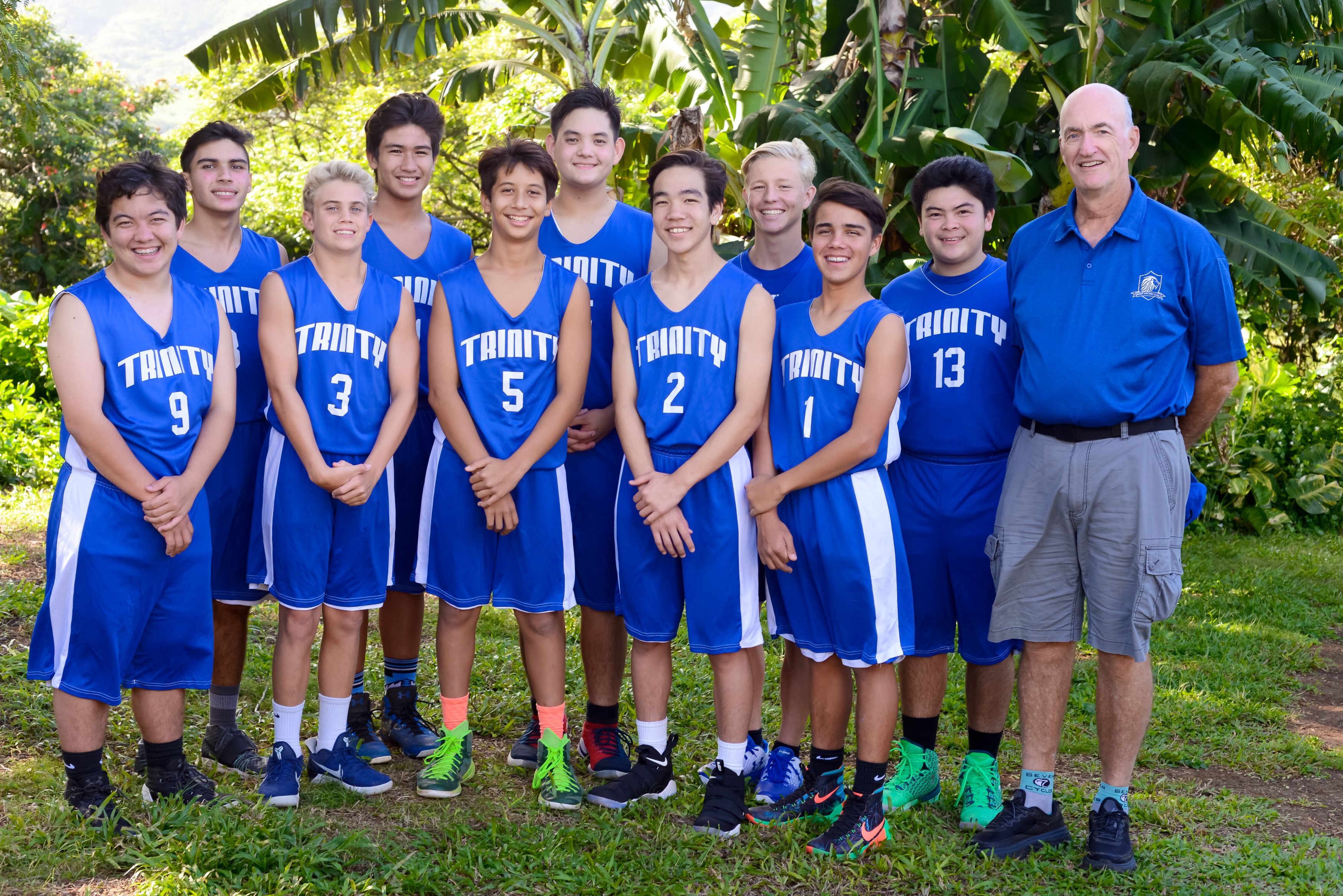 December 12, 2017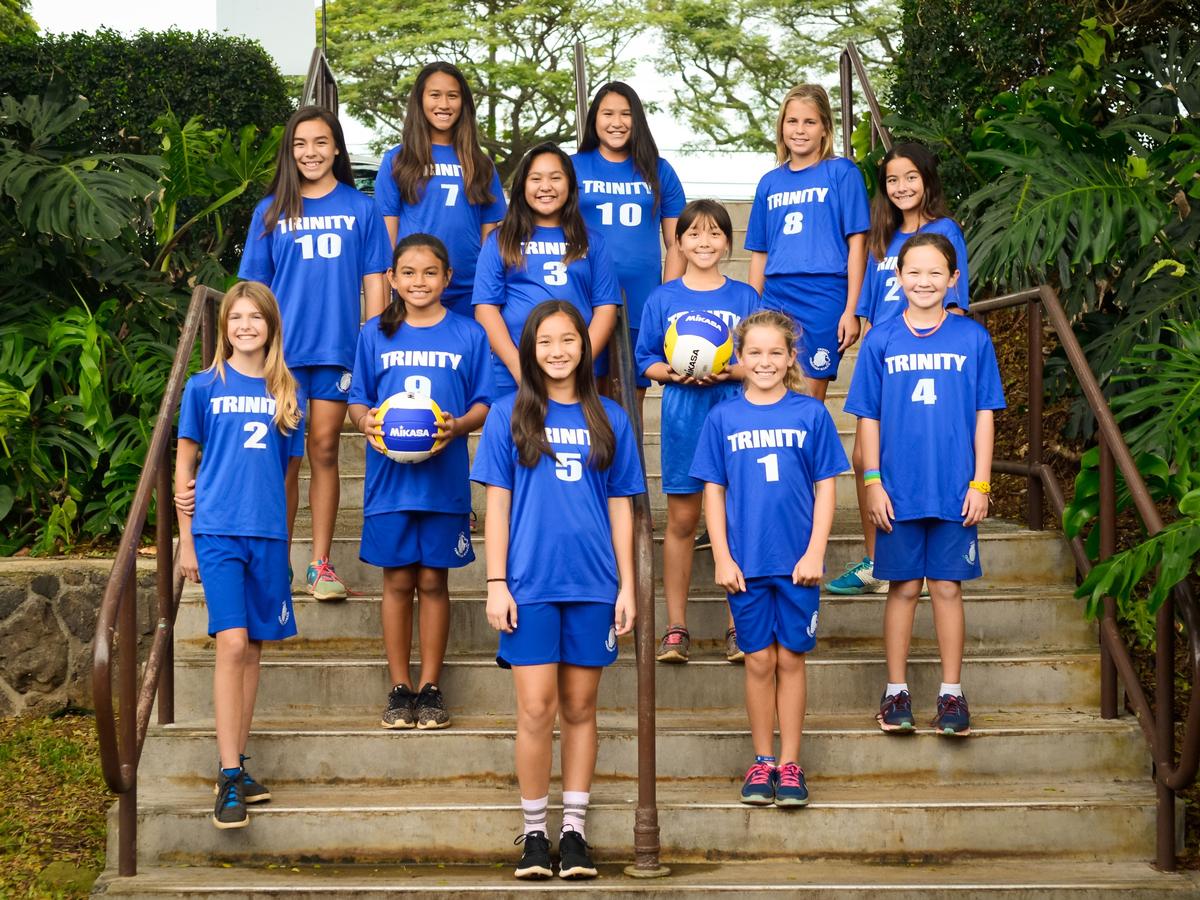 Elementary Volleyball: Updates
Written by Coach Kathy Katoa
The 4-6th grade Lady Lions had their final game of the season last week against Kamehameha's 4-6th grade team. The girls have had a great season and although they lost to the Warriors, the Lions fought hard to stay in the game. It is not easy playing these big schools, but the young Lions fight hard and do amazing things. Their positive attitude and indomitable spirit are unparalleled in this league. Over the course of just 6 games the girls have improved tremendously in their fundamental skills, their confidence as a team and have mastered the art of cheering on their teammates. If you ever have a down day and need someone to pick you up, ask the girls volleyball team for a cheer. You will leave uplifted, encouraged and with a giant smile on your face. Cheehooo! Great season ladies, and way to go Lions!