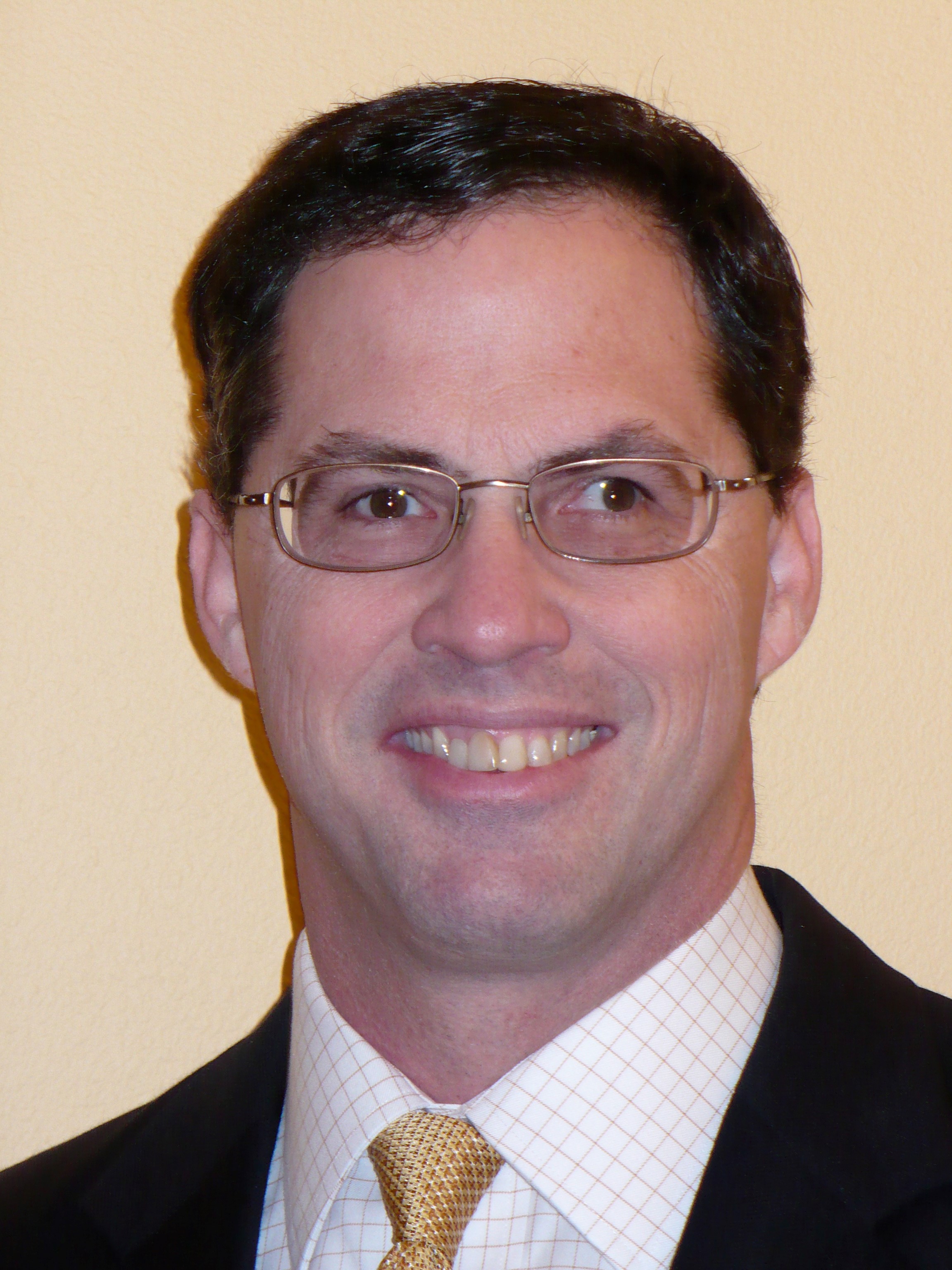 David Rowe, M.Ed.

Head of School
B.S. Florida State University (Elementary Education)
M.Ed. Covenant College Interdisciplinary Curriculum and Instruction (1996)
M.Ed. Covenant College Educational Leadership (2014)
A native of Port Huron, Michigan, David has worked at some of the leading Christian Classical schools over the course of his career, including Rockbridge Academy, The Geneva School (Winter Park, FL), and Rafiki Christian Classical School (Uganda). He has served in a variety of classroom and administrative positions, including Headmaster, Principal, Dean of Students, and Curriculum Director. One of his greatest career milestones was writing a high school history book for Rafiki and then seeing that text employed while he served in their Uganda school.
As a Ruling Elder in the Presbyterian Church in America, David has been active and involved in church. He has served as Clerk of Session, Director of Youth and and Missions, and Sunday School Superintendent. He enjoys leading Bible studies with adults and children and is dedicated to the multi-generational work of fulfilling the Great Commission to, "Go therefore and make disciples of all nations" (Matthew 28:19).
David and his wife, Mary Chris, have one son, Joey, who is adopted from India. Along with spending time with friends, family, and his golden retriever, David enjoys water sports (swimming, kayaking, kiteboarding) and other sports played on the beach (frisbee, volleyball, etc.). He also likes to follow Florida State sports teams.