MILITARY INFORMATION
Community: 18% of our community are military families. As we are able, we pair up new military families with other military sponsor families.
Exceptions to Enrollment Contract: We prorate tuition for students who transfer to Trinity mid-year, and will relieve families of remainder tuition when military orders require students to leave mid-year.
Convenient:
12 minutes from Marine Corps Base Hawaii
25 minutes from Pearl Harbor/Hickam
20 minutes from Ft. Shafter
20 minutes from PACOM, MARFORPAC, Tripler Army Medical Center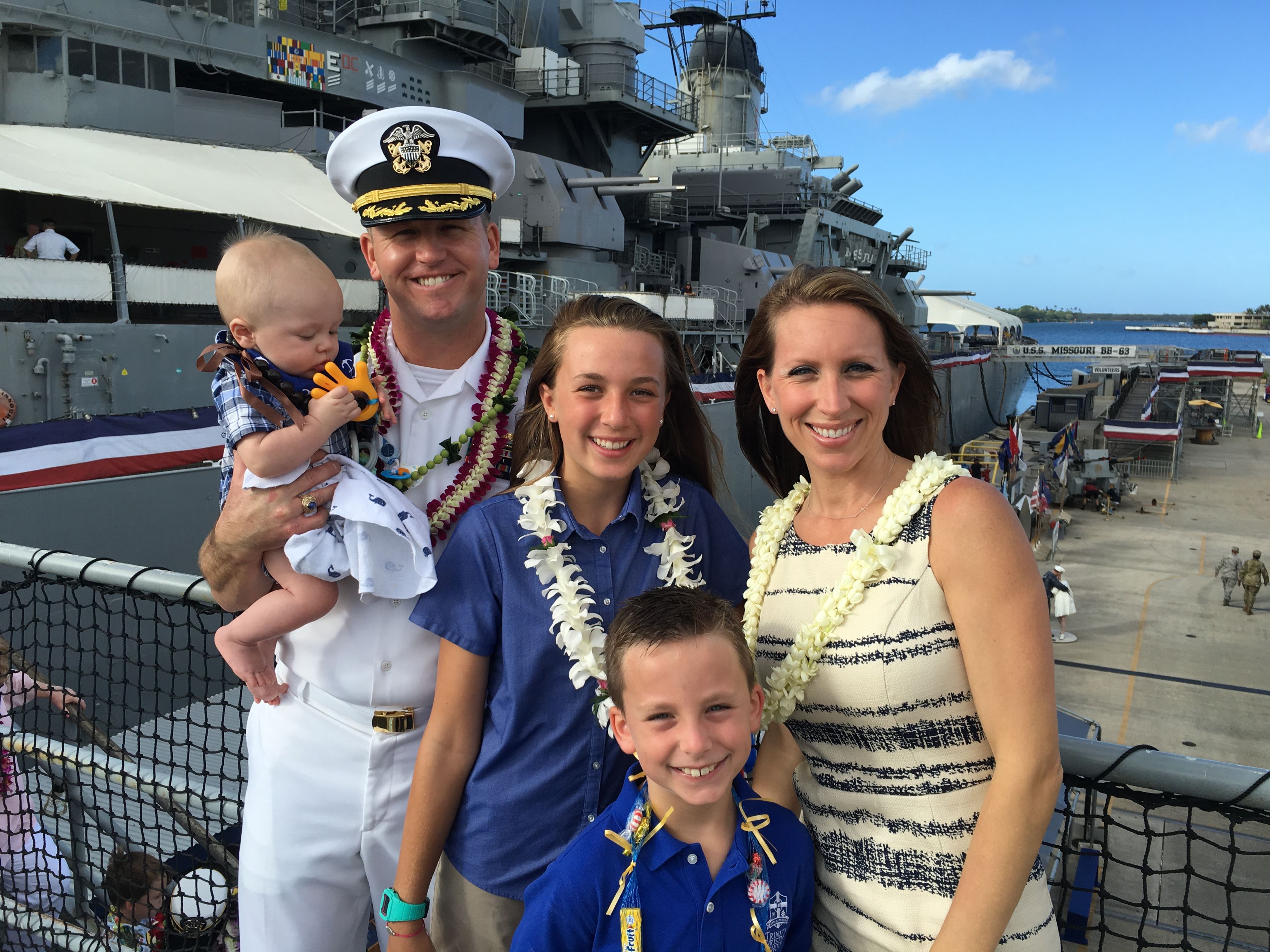 Financial Aid: Military families transferring in may apply for Financial Aid outside the usual Financial Aid season and deadlines.
Crucial information: When moving from the mainland be sure to hand carry children's original birth certificates (no photo copies) and health records to include their last physical exam and date of TB test (within one year of starting school in the State of Hawaii). Do not pack out these documents as you will need them for entry to any school in the State.